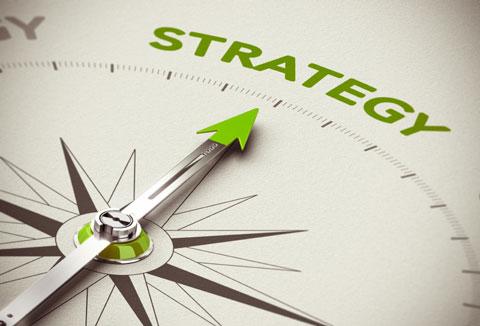 Introduction
Gartner recently published it's top 10 strategic trends for 2015. We have taken these and summarised a bit to help you understand the key elements. These strategic focus areas also complement our earlier forecast article so please read both together.
Computing Everywhere
Despite some initial reservations the rate of adoption for wearable devices such as smart watches and connected devices such as consumer electronics and screens will accelerate.
The Internet of Things
Digitizing everything will create four basic usage models — Manage, Monetize, Operate and Extend.
3D Printing
Worldwide shipments of 3D printers will grow 98 percent in 2015, followed by a doubling of unit shipments in 2016. 3D printing will reach a tipping point over the next three years as the market for relatively low-cost 3D printing devices continues to grow rapidly and industrial use expands significantly.
Advanced, Pervasive and Invisible Analytics
Analytics will take become central to all company strategies as the volume of data generated by embedded systems increases and vast pools of structured and unstructured data inside and outside the enterprise are analyzed.
Context-Rich Systems
Ubiquitous embedded intelligence combined with pervasive analytics will drive the development of systems that are alert to their surroundings and able to respond appropriately.
Smart Machines
Deep analytics applied to an understanding of context provide the preconditions for a world of smart machines. This foundation combines with advanced algorithms that allow systems to understand their environment, learn for themselves, and act autonomously. The smart machine era will be the most disruptive in the history of IT.
Cloud/Client Computing
The convergence of cloud and mobile computing will continue to promote the growth of centrally coordinated applications that can be delivered to any device. Over time, applications will evolve to support simultaneous use of multiple devices.
Software-Defined Applications and Infrastructure
Agile programming of everything from applications to basic infrastructure will be central to enabling organizations to deliver the flexibility required to make digital business work.
Web-Scale IT
Organizations will begin building applications and infrastructure like Web giants such as Amazon, Google and Facebook.
Risk-Based Security and Self-Protection
Perimeters and firewalls are no longer enough; every app needs to be self-aware and self-protecting.