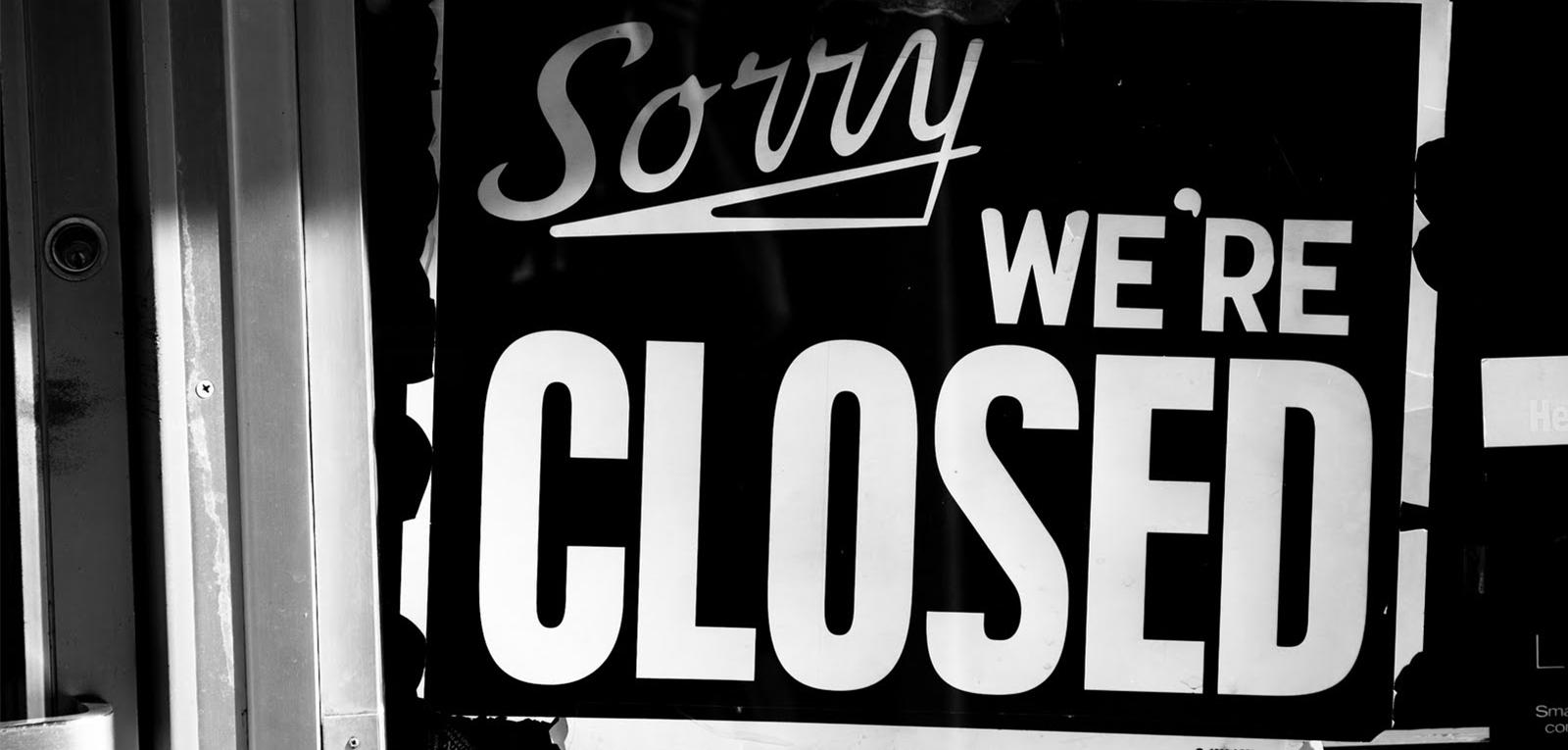 Introduction
It is estimated that 70-75% VC (Venture Capital) backed start-ups don't return the funds that investors put in with 50%+ returning nothing. VC database CB Insights reviewed more than 1,000 start-ups that raised seed rounds in 2009 and 2010 and found that by the end of 2015 less than 50% had secured a second round of funding. Just 22% achieved a sale or IPO and 1% reached a value of $1 billion.
Starting your own business is the big dream for many of us, the opportunity to become your own boss and make a lot of money is hugely compelling and every second three new businesses are launched (11,000 per hour). Unfortunately 90% of them fail but that doesn't stop a rather impressive amount of money being thrown at them. In the US alone $1,532 in venture capital is invested every second. Per year, that adds up to $48.3bn.
If you are considering starting your own business it's worth taking a look at the common reasons that start-ups fail and incorporating these into your planning process.
Product/service
It doesn't matter how good the team is if it's the wrong product or service, it's priced too high, is too far ahead of its time, or its moment has passed it just isn't going to fly. CB Insight recently reported that the wrong product or services accounted for a staggering 42% of all start-up failures!
Before you put in a lot of investment in terms of capital, time and effort do the market research to ensure that you have the foundations for success. In these days of incredible internet access there is simply no excuse for not checking before you launch!
Coca-Cola identified a new market of consumers aged 20-40 who liked the taste of Coke but preferred the 0% calorie aspect of Diet Coke. Their new product launched in 2004 had half the calories and carbohydrates but all the taste of original Coke and a $50 million marketing budget. The budget couldn't overcome the fact that consumers wanted full flavour with no calories or carbohydrates and not just a reduction.
Funds
Over-optimism and poor planning frequently result in businesses grinding to a halt through lack of funds. In a fast growing market investors may be prepared to invest a lot of capital and re-invest at frequent intervals but this can change due to market pressures and leave any poorly prepared business stranded. CB Insight identified that 29% of all start-ups came to an end through running out of funds.
It is absolutely critical to determine how much money you need to start-up and stay in business until sales take off and cover your outgoings and start to generate a profit. This is often termed the 'Burn-rate. Bear in mind that it can take a year or two to build the market and sales pipeline.
Launched in 2009, Quirky was an invention platform where people could vote on product ideas they loved, and the company would turn them into products, like the much-loved Pivot Power strip. It also created a subsidiary Internet of Things business called Wink, which made hubs for the smart home. Many of Quirky's products had thin to non-existent margins. For example, the company spent nearly $400,000 on developing a Bluetooth speaker that only sold 28 units. Its Wink unit also faced distress, and a botched security update meant the company had to do a nationwide recall this spring of all of its smart home hubs. Quirky ran out of money and filed for bankruptcy having struggled to change its business model after several rounds of layoffs, and eventually sold its Wink smart-home business for $15 million. Its CEO had stepped down in August.
Team
A fantastic founder just cannot do it alone and has to establish a passionate and focused team. The very first place I start when I'm asked to evaluate a business is by taking a look at the team behind the business. I'm looking for experience including previous start-ups, expertise, teamwork and motivation. Everyone needs to clearly understand the market, the business strategy, their role and be capable of working as a closely knit team. CB Insight identified that 23% of all start-ups failed due to team related problems.
Plan
Surprisingly most times I ask for a copy of the business plan, or even a strategy outline, it only exists in the founder's head and is subject to change! You need to put in the work to articulate the opportunity, market and sales strategies, operations and financial model etc. The business plan is the chance to 'desk-check' the validity of your proposed opportunity and will also provide a reference point for the entire team and any interested investors.
Location
There are arguments against both establishing a new business in a highly competitive or saturated market, and in an area where there may be high entry barriers such as language and legislation. Check out the market and be realistic about USP's and timescales to build sales.
Expansion
A key factor in many business failure is over-expansion and this often happens when business owners fail to manage cash-flow and confuse success with how fast they can expand their business. Once you have an established solid customer base and a good cash flow start to build out the business ensuring there are sufficient cash-reserves to support the business if things slow down. Some indications that an expansion may be appropriate include the inability to fill customer needs in a timely basis, and employees having difficulty keeping up with demand.
Another key consideration is to ensure you scale all parts of the business, and not just the sales engine, as whatever you sell you need to be able to deliver and alongside this you need to be able to direct and govern the business. Look to automate wherever you can without impacting the quality of your relationship with your customer.