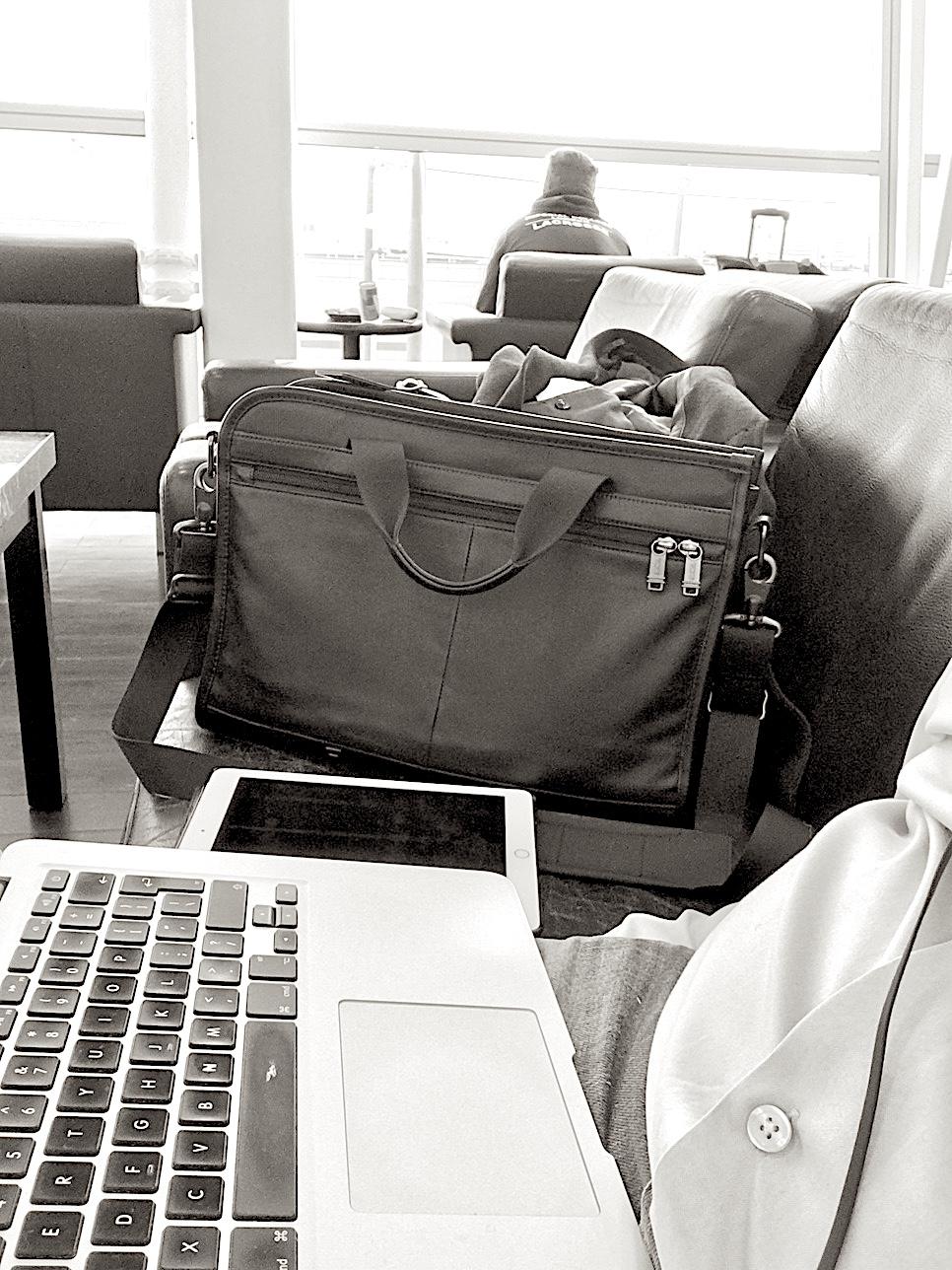 Each Monday I face the usual rush to leave home in Bedford by 5am to get ahead of the M1/M25 traffic. After a long drive I drop the car off in Reading at 7am and take a short walk past the office to pick up a large Cappuccino from the local Starbucks before heading back to meet up with Antony Redmond and Jonathan Spragg, the joint founders of reqiva and the other early starting members of the management team.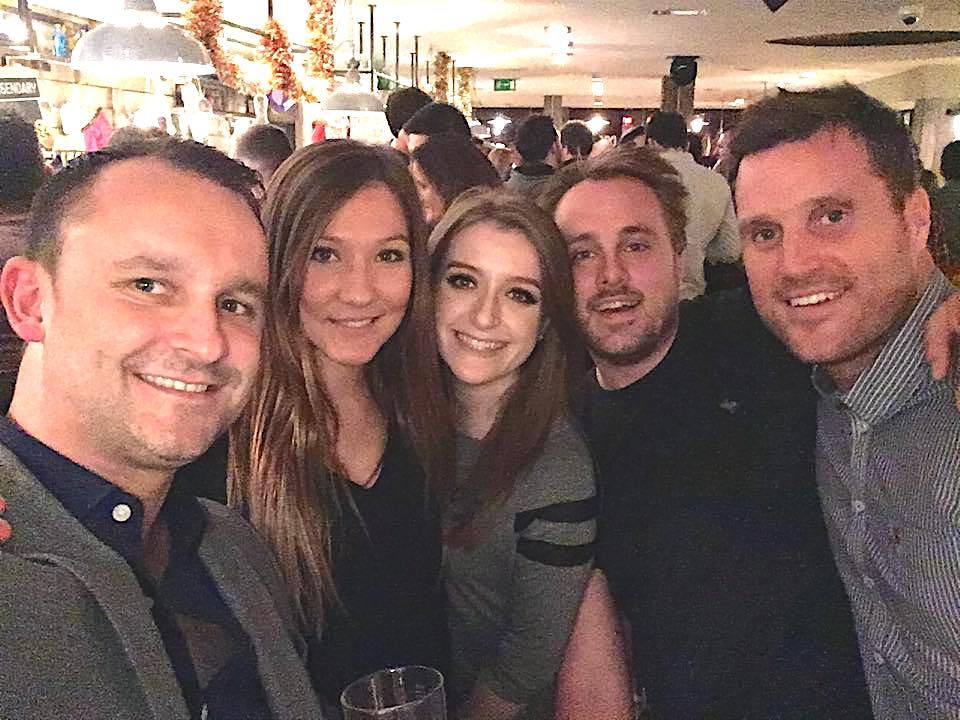 Starting a business from scratch is tough, long hours, stress and you have to pretty much do everything yourself from building the business plan to selling the products or services, plumbing in the IT and probably making drinks for guests. It's certainly not a glamorous life! Taking an established business and transforming it into a fast growing, innovative and highly strategic organisation is possibly even more of a challenge.
I have worked with a lot of business owners to both assess companies for investment purposes and to help in driving growth and I can honestly say that this one of the most intelligent, fired up and strategic teams I have come across and equally important they are huge amounts of fun to work with!
Any business that is going through this much transformation, and extending from regional into national and then international is going to be and intense, fast moving and massively rewarding place to work. Over the past few months we have re-built the company vision, mission, strategy and values, changed the brand, upgraded the office, revised all the company roles and rewards, promoted some incredibly smart, loyal and talented people, and recruited a lot of fantastic new team members who have been convinced that we are doing something a bit special!
We're about to move into a really exciting stage in the business plan as we prepare to open the new Manchester office. The Northern Regional Sales Manager is already on-board and will be training up over the next month in the Reading office and building some important relationships with the established Southern team.
It's a really exciting time opening a new office and there are some really ambitious plans to expand the business and build one of the most innovative and fun places to work. Delivering these plans will keep everyone getting up early, drinking Starbucks and visiting some interesting places in the coming months…