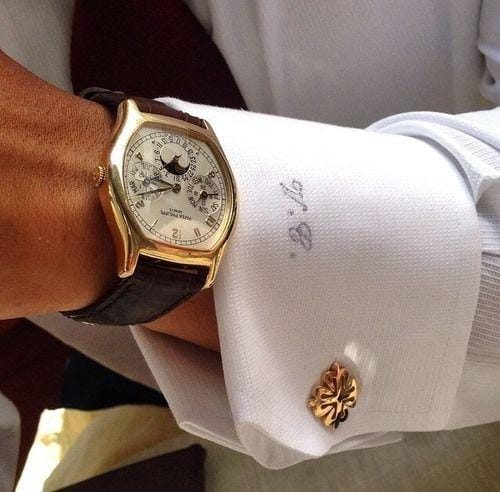 Invest and Sell – Dress to Impress!
A Confidential Information Memorandum (CIM), also referred to as an Offering Memorandum (OM), Memorandum of Information (MOI) or the "book" is part of a sell-side M&A process. It's typically created at the beginning of the M&A process by the Investment Bank contracted to assist the business. It provides a single point of reference for all the key information that a prospective buyer or investor would need to fully evaluate and come to a decision and its contents are broadly as follows:
Overview and Investment Highlights
Products and Services
Strategy & Market
Sales & Marketing
Management Team
Financial Results and Forecasts
Risk Factors
Appendices
The CIM can be developed into both a succinct Executive Summary presentation that can be used to 'filter' interest with interested parties who then sign an NDA to receive a copy of the full CIM.
It's important to strike a balance in the CIM as it is a marketing document to attract potential investors and buyers but it must avoid any exaggeration, omission, blatant falsehoods, and provide a complete disclosure of all material information as it may otherwise create a legal liability for the directors of the company. The CIM excludes anything around valuation as this will be discussed at a later stage when any interested investors or buyers have reviewed, had any questions answered, and wants to discuss a proposed number.
Create a draft of this document in-house BEFORE approaching a bank, advisor or investor.
My rationale is that the minute you sign agreements with a bank, broker, advisor or investor they will start billing you and their rate cards can be quite eye watering! If information is not easily to hand, has to be developed, or requires follow-ups during the Due Diligence these costs can rapidly start to mount, and they will just add to any debt taken on.
You know your own business far better than anyone and if you struggle to assemble a first draft of this document it should surely set off alarm bells that you're not quite yet ready to bring in anyone else. Aside from the risk of a longer and more costly Due Diligence stage it may also negatively affect any offer your receive!
Getting your team involved in this exercise is also a great way for them to get a feel and prepare for the level of rigor and examination they will face when a whole pile of very enthusiastic and impatient consultants start to descend on your business asking for information, meetings and follow-ups. It also helps to pull your team away from what is likely to be a very operational focus to think bigger picture and longer term, and any investor or buyer will look for these capabilities in both you and your team!
Lead your team in the main areas (e.g. sales/marketing, legal and finance) that will need to be covered in the CIM and set deliverables, responsibilities and deadlines. Also set up a central 'Data Room' to consolidate, make available and to change manage all this information. When the process is complete the final version of the IM should be reviewed to ensure its consistency, completeness and accuracy.
In terms of 'tone' how do you guide the language used in the CIM? Key pointers are listed below:
The company has a great future with strong forecast growth, opportunities to improve the business and explain why it is a great time for investment/buying
Sales have a good annual growth rate, EBITDA margins are solid, low CapEx and Working Capital requirements which support strong Cash Flow
The business has clear and long term USP's over competitors
Highly capable and motivated management team that can cope with any surprises
No 'Red Flags' re risks (e.g. dependency on a small base of clients)
You put on your best clothes and try to impress at an interview and present your products and services in the best possible way to your clients. Should you do any less when you look for investment or a buyer for your business?