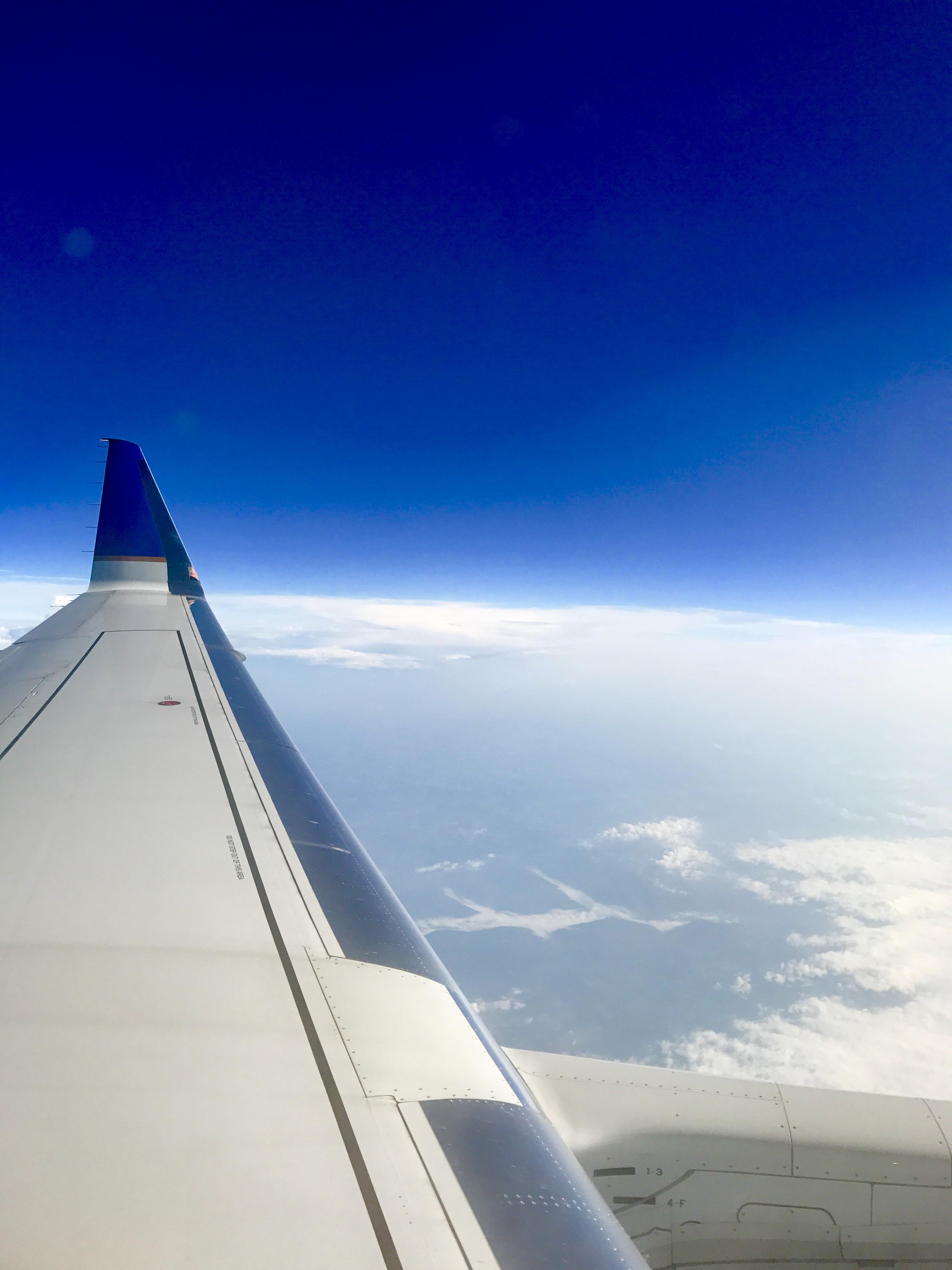 On Sunday I flew out to Newark and in the next 5 days visited San Diego, Los Angeles, Houston, Michigan, Detroit and New York, a grand total of 12,463.85 miles. It's been intense and included visits to highly secure research institutes, manufacturing plants and a few Attorney's as we put in the ground-work to help launch a new business.
Saturday at least gave me a chance to get back to my start point in Newark to catch up on a lot of paperwork before I headed back to the airport for one last flight this week – home!
All that travelling has helped teach me not to worry too much about the things that often cause us much stress, like finding that our flight out of Detroit had been cancelled. Rather than worry we just re-arranged the next days meetings, booked into a local hotel and had a really good meal and some wine!