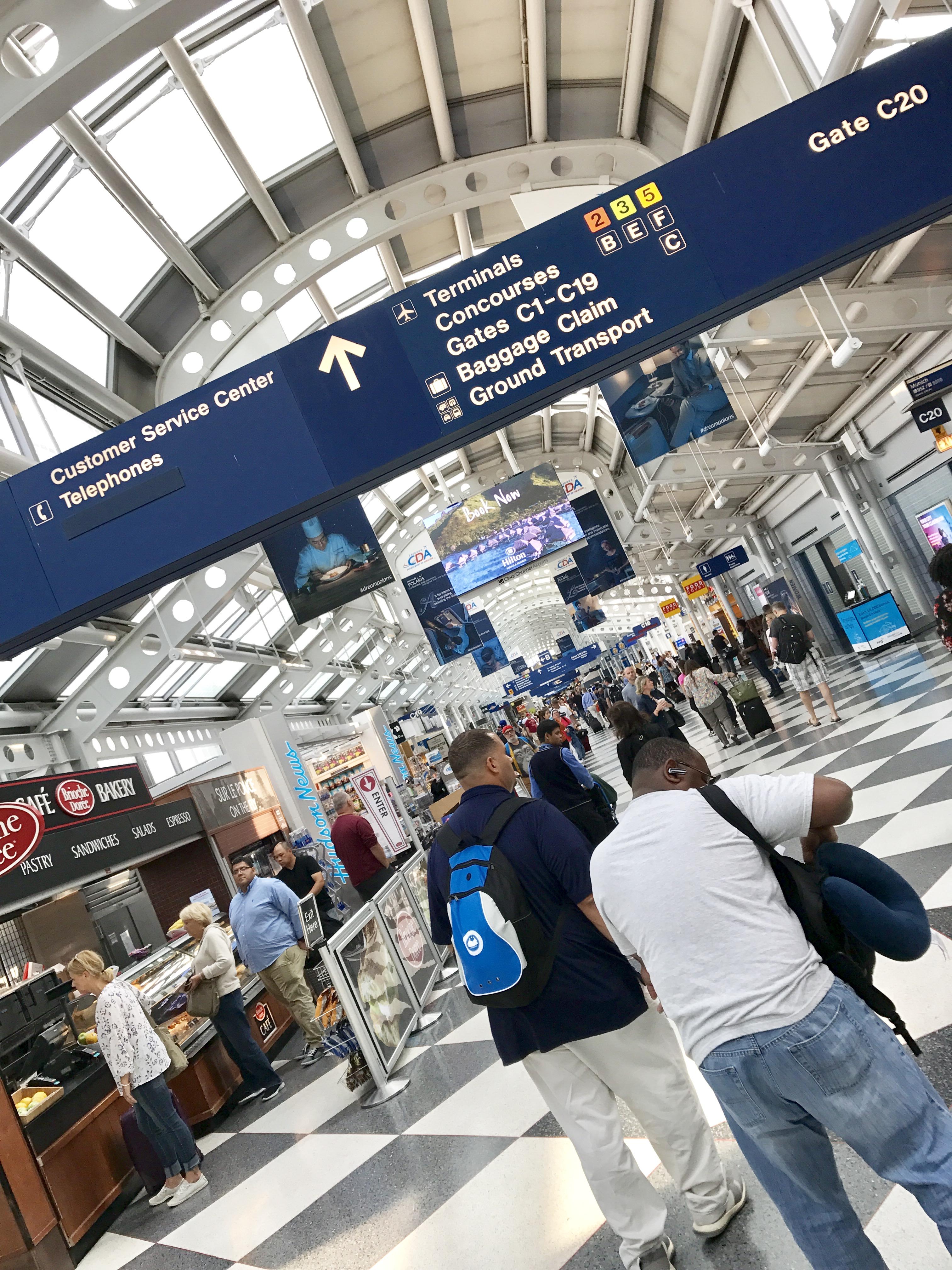 Chicago, Salt Lake City and New York
Back out to the US this week and covered a lot of ground including Chicago, Salt Lake City and New York. Unfortunately due to Hurricane Irma we decided to postpone Florida as we didn't want to take up valuable airline and hotel places that could be put to much better use. It was a particularly tough time over there and we extend our heartfelt sympathies to all those who lost homes or loved ones.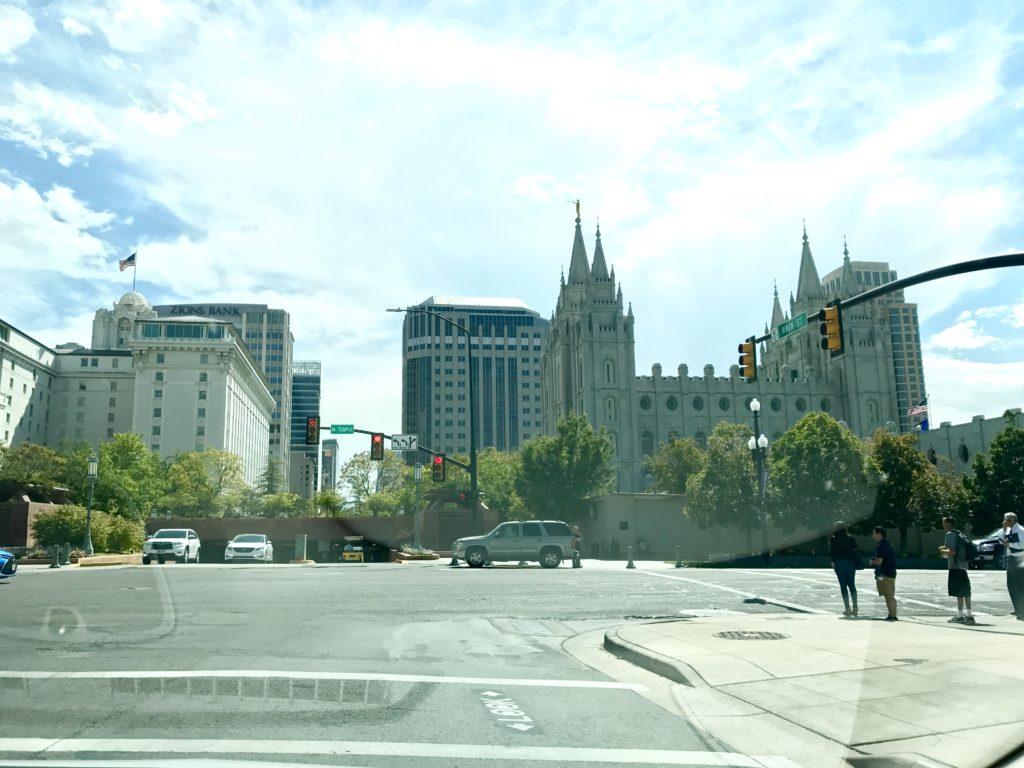 Probably the most epic time of the week was the road trip from Salt Lake City up into the Utah hills to visit a bunch of guys who presented us with what looked like a Bagel mountain!
Really productive week and met a lot of amazing people and businesses. We also took a heck of a lot of homework on board and are already making arrangements for follow-up visits.