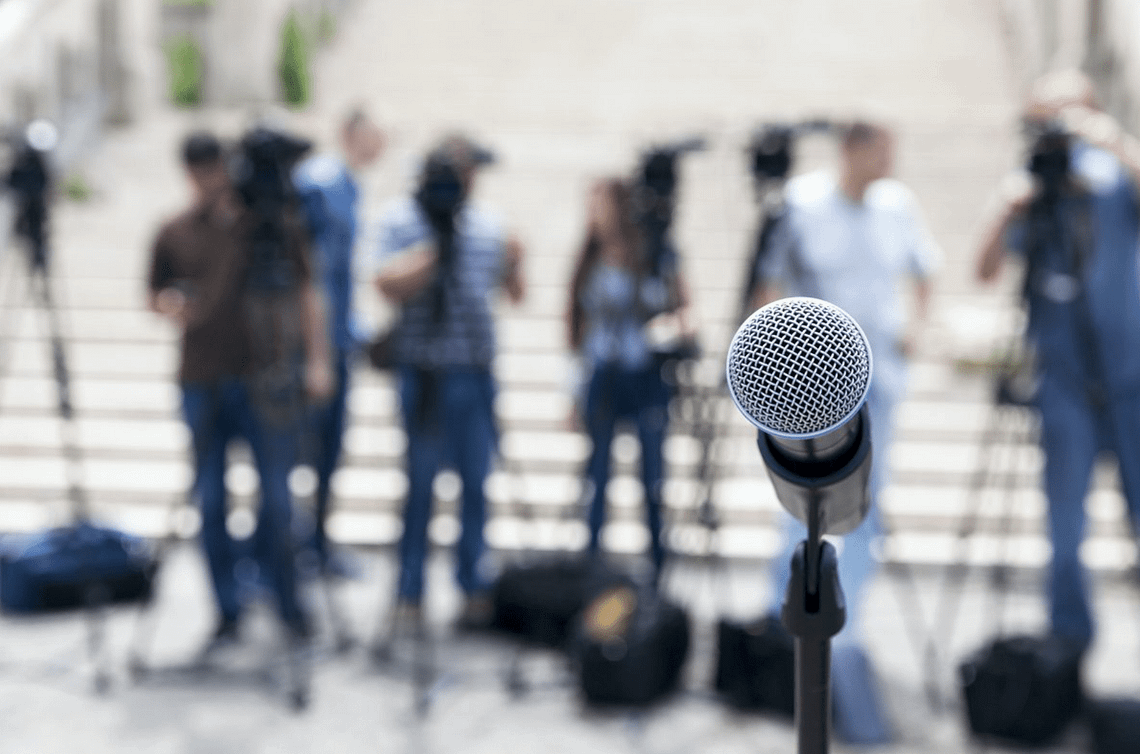 Companies often confuse PR and marketing but they fulfil very different requirements:
Focus – Marketing focuses on products and services and PR focuses on people and relationships.
Function – Marketing activities drive sales activities and they can be aligned to discrete KPI's and targets. In contrast PR supports an organization's goals and objectives and is much harder to quantify.
Target – Marketing works to meet customer demands to sell goods and services. PR targets a range of personas and goals that collectively support an organization's objectives. Examples include customers, the media, employees, suppliers, the community, investors, political leaders, financial and trade analysts etc.
Collateral benefits; PR drives organizational success by building and maintaining a positive social, business and political environment. A customer's favorable perception is shaped by positive, well-placed news coverage and this benefits and "lifts" an organization's marketing and price promotion strategy.
The key elements in any PR strategy can be outlined as follows:
Corporate Communications. How your business communicates with other businesses, both internally and externally, creates its voice. A corporate communications strategy is the backbone of your overall public relations strategy. It uses your brand's voice to express important messages in a way that your audience will understand. For example, internal emails or press releases announcing important company news are part of your corporate communications strategy.
Media Relations. Media relations is the relationship an organization has with the press. In order to be successful, you must build a relationship with the correct contact person for each relevant news outlet to ensure that your business is portrayed well in the media. Whenever something newsworthy happens at your organization, you can send press releases to these contacts. Press releases are news sources which make media relations a symbiotic relationship between the press and businesses.
Community Relations. Community relations establishes your business' presence and the perceptions of others. There are many ways your business can get involved in the community.
Crisis Management. How you face a crisis or other unexpected situation can make or break your business. Having a crisis management plan in place allows your business to operate as normally as possible through a crisis and preserve your image.
Internal and external communications: These are especially important during these times to keep the situation under control. Even if your situation can't be prevented, the very least you can do is be prepared.
Events Management: Your business' events are a valuable marketing tool. That being said, planning an event is an equally exciting and stressful time for your business. You have to consider when and where the event will be, who will attend, and so much more. Having an events management strategy can keep all of the details of your event organized so it runs as smoothly as possible.
Public relations is made up of many working parts that build a positive image of your business in the eyes of your community. Having a strategy in place can keep these efforts organized and create the image you want for your business.