Simple and comprehensive
Unless you're a large organisation with deep pockets it's a real challenge to get independent and expert guidance and the big global consulting firms are hugely expensive. Korolit targets this gap in the market by providing outstanding quality and truly independent consultancy services to its core mid-sized clients.
We also take an entirely refreshing approach to our services portfolio. Rather than presenting a long and complex list of offerings we offer just 4 which can be used in isolation, or combination, to provide a comprehensive range of services to meet the specific needs of our clients. We can meet both simple and complex requirements by combining these services, and all are designed to fit the very specific needs of our clients.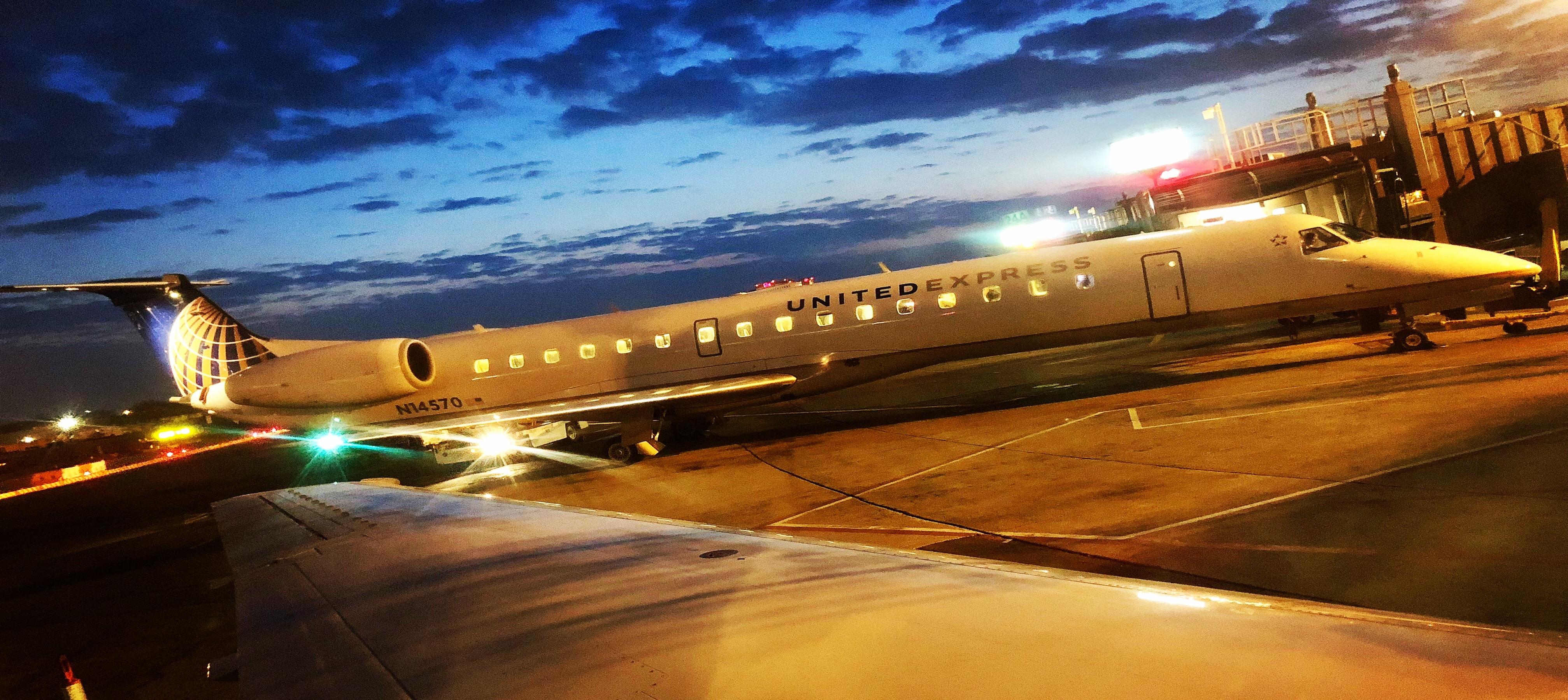 Strategy
All successful organisations need to have a well thought out and market aligned strategies for their products and services, marketing, sales, operations, finance and legal. We help our clients to review and develop their goals and strategies and to manage market change, risks and new new opportunities.
Consult
We review, plan and help our clients to apply their strategies to build more market awareness, to grow sales, increase production, reduce costs, reduce risks and grow the business. We help our clients to leverage new technologies, realise greater levels of efficiency, reduced cost and to be more competitive.
Change
We have extensive experience in project and programme management and help our clients to review existing projects and 're-track' projects where there are problems. We also help our clients to establish effective project and programme organisations including governance. Where required we will also manage work on behalf of our clients.
People
We help our clients to review their existing senior team capabilities, design new roles, career paths and reward structures to align and catalyse people to drive success. We also help our clients to Identify and recruit key personnel via our Executive Search (ES) services. We also provide highly cost effective interim management for short term requirements.
"You realise what can be achieved when you raise the bar "
 

(Anthony King)