Change
If you ask your team or supplier to explain what a project is it's highly likely you will get several different definitions and various references to Prince2, APM and PMI. Project Managers are no different from technical specialists in using a lot of jargon, which can be both confusing and result in a mismatch in expectations.At Korolit we have a solid track record of providing guidance on reviewing, re-structuring and delivering all types and sizes of projects from small changes through to large complex global programs including Project Management Office (PMO) set-up and management. In our experience all projects share the same three characteristics and to be successful you need to have clearly defined, agreed and managed all of these:
Outcome
This is a term that most project managers rarely use as they generally prefer the term objective. Take a look in your dictionary at the definition for objective and you will find a lot of text but not much clarity, it can mean many things. 'Outcome' is defined in the Oxford dictionary as 'the way a thing turns out' and we think this provides a much better foundation for ensuring you end up with the result that you wanted.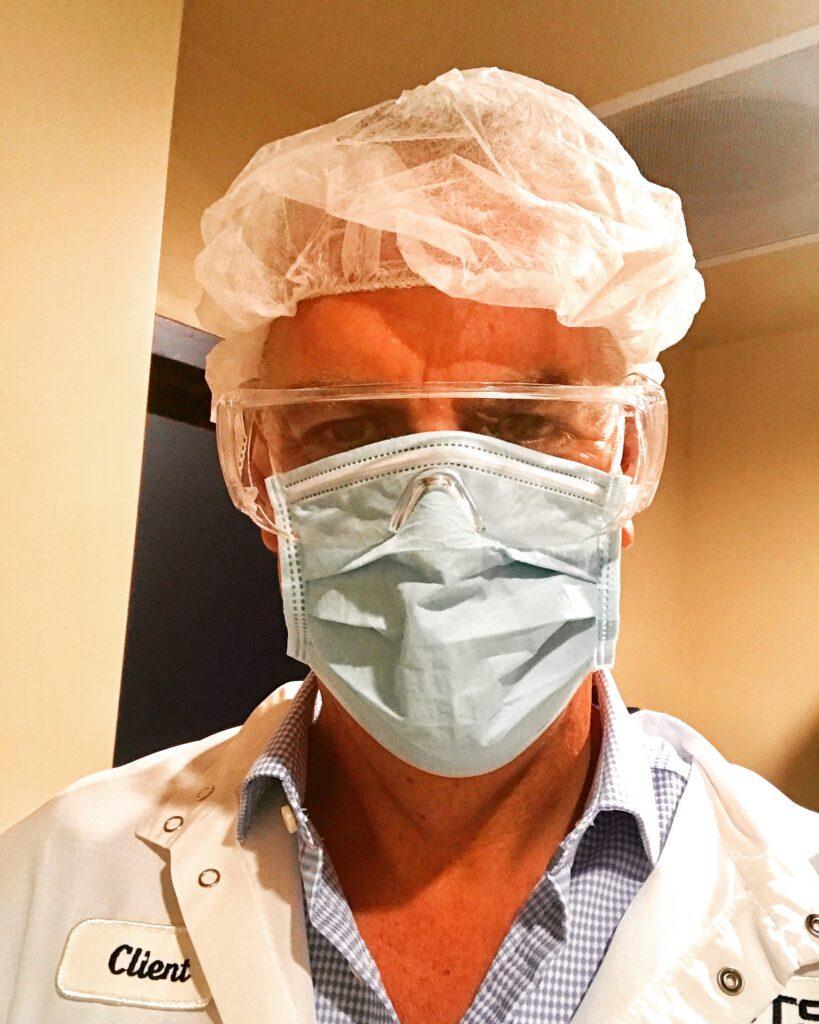 We strongly advise you to invest some effort in thinking through what you want to end up with and how you will be able to test or confirm that it meets all your expectations.
Plan
There are many ways to organise a project but we believe that all follow the same overall approach:
Discover – Outcomes are clear and agreed along with the project organization, plans and budgets
Design – A clear definition of what is going to be delivered and how it needs to work with existing and planned systems
Deliver – The work to deliver and manage the change along with its completion and 'handover' to the teams and people who will use and maintain it.
Budget
Probably one of the most overlooked elements of any project is budget. Most Project Managers will add up all the costs of buying  materials required, their time and the technical resources required and present a budget for agreement. These costs are rarely comprehensive and include any contingency.
We can help you to establish robust budgetary processes that avoid surprises and cost overruns later in a project.
Example Deliverables
Setting up Project and Program management offices (PMO)
Establishing project governance practices
Reporting, risk, issue and change control
Trouble-shooting and re-tracking problem projects
Project management and resourcing
"Let our advance worrying become advance thinking and planning." (Winston Churchill)