Consumers
Review
Mid-sized companies either run non-core services 'in-house' or via a partner. Frequently this situation will continue unchanged for many years as few companies 'benchmark' their services performance and costs to ensure value for money. We can help you to understand how your costs compare with that of your industry peers.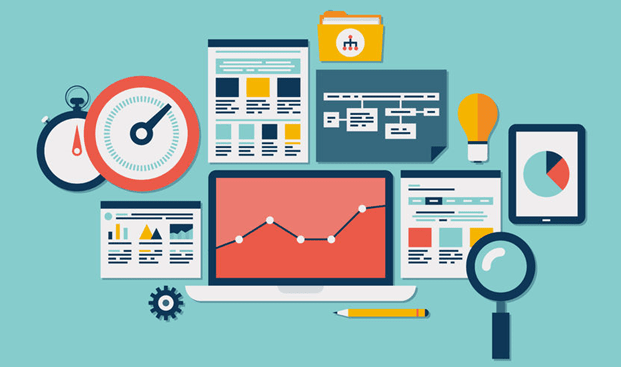 Prepare for change
If you are looking to change your service arrangements either as a result of our Review, or a separate exercise, we can help you to make the necessary preparations to evaluate alternative options. Typically these will include scoping and a Business Case for change.
Invitation To Tender
If you are looking to have a partner to either partly or wholly run services we can help you to prepare and issue what is called an 'Invitation To Tender' (ITT). The ITT ensures that your invited tenderers follow a consistent standard in submitting their proposal that is both comprehensive and helps you to compare and assess value of money. We can also help you in creating a balanced scorecard to assess their responses and to shortlist and select your preferred partner.
"The measure of success is not whether you have a tough problem to deal with, but whether it's the same problem you had last year." (John Foster Dulles)
Transition
The stages between an agreed Response To Tender (RTT) and cut-over of service responsibilities are referred to as Transition. The best organised transition approaches are comprised of distinct "Discovery', 'Design' and 'Delivery' stages:
Discovery provides both your selected new parter with a chance to fully evaluate your existing services, highlight any risks and issues and to build a comprehensive plan to move the service responsibility. The Design stage is where your provider will work with you to define just who the service will be established from a people, process and technology perspective. The Delivery stage is where the service is established and reviewed.
We can help both you and your selected parter to establish a comprehensive, efficient and well managed approach to the transition process and contractual arrangements that reduces your level of risk.
Service
Following any change to your service arrangements there is a need to allow services to settle down and this is frequently referred to as the 'bedding-in' stage. During this stage both parties will assess performance and make any adjustments to the contracted SLA's etc. We can help you to establish the right level of service for your business and the right relationship with your services partner including progressive service improvement plans.