The world is being reshaped by COVID-19, and as soon as investors have completed existing work to stabilise existing portfolios, they will be able to focus more on understanding the new landscape and how each business fits into it. The cost of capital is going to be higher post-Covid and this will force start-ups to think differently about when to take on external investment, while for investors, it means getting back to fundamentals.
Start-Ups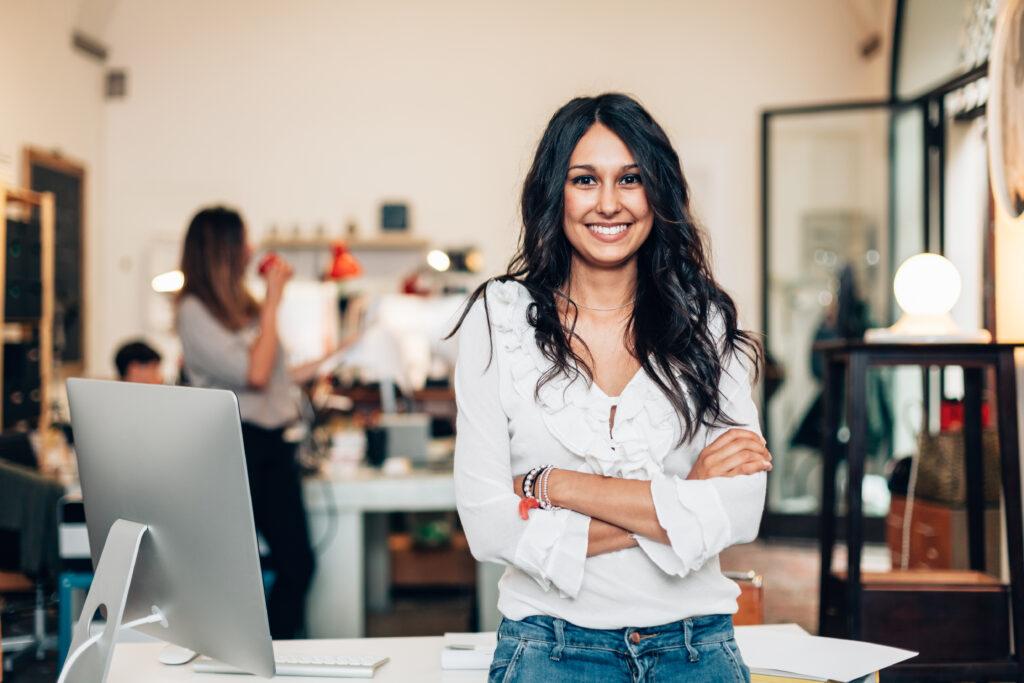 There will be more emphasis on profitability and scaling rather than just growth, a preference for proven business models, the requirement for management teams to demonstrate a deeper understanding of P&L, unit economics, and customer churn, and priority given to the leaders that have successfully navigated their way through the crisis. Entrepreneurs need guidance in adapting to the new environment and to use our experience to identify the business models and product/service propositions most likely to succeed.
Existing Businesses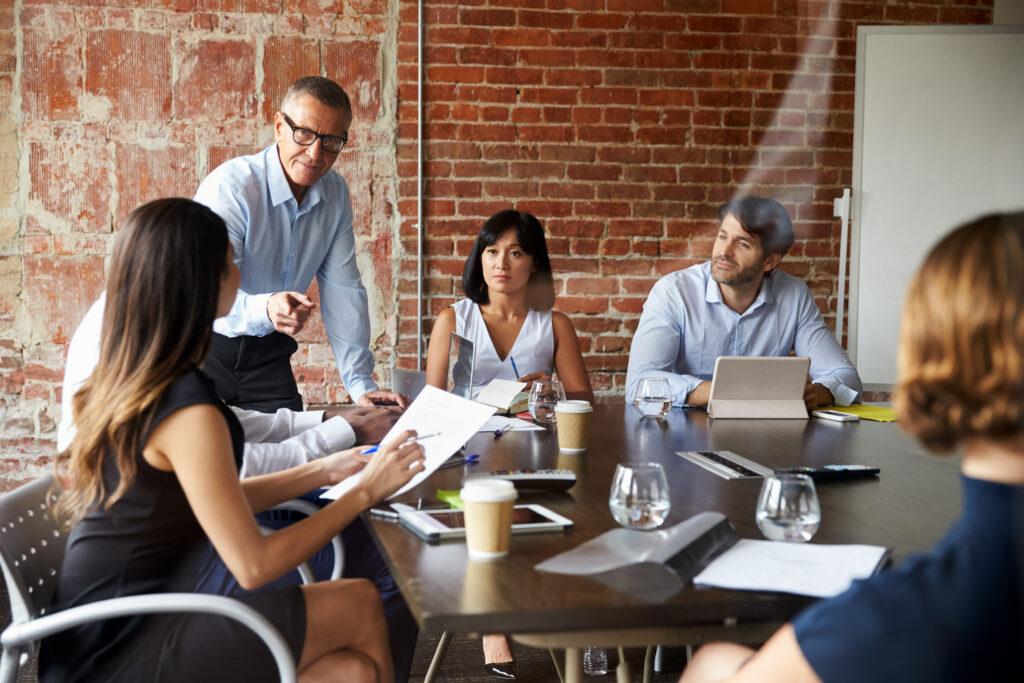 Existing businesses need to base their actions on a clear set of assumptions, including contingency planning with a view on the long-term vision for profitability and scale. They will also need to take appropriate stabilisation and defensive measures in the short term. There are opportunities to hire better people, do more training and make acquisitions, as well as other "lean forward" tactics and use financial resources strategically. While it's never easy to pivot quickly due to unforeseen circumstances, now is the time for small-business CEOs to prove themselves as visionary, prudent and trusted leaders to come out of this even stronger.
Over the long term, the changes in behaviours, lessons learned and new protocols implemented can enable a significant step-change improvement and lead to a better future for entrepreneurs, employees, investors and their customers.
How we help
We work with entrepreneurs and investors to assist in the following funding rounds:
Pre-Seed – The term given to the founder's initial out-of-pocket start-up funding.
Seed – An important source of seed funding are Accelerators, Angels and specialised VCs. At the same time, major banks and tech corporations have an assortment of seed VC branches to be able to capitalise on the next big thing.
Series A – This is usually the first round of preferred shares and needs a proven track record s and a credible plan for 2-5x revenue in the next 18 months.
Series B – Already starting to turn a profit and the major challenge is scaling fast, targeting international expansion or branching out into related product ranges.
Series C+ – Usually raised to prepare the company for a buyout, to make one or more acquisitions or for an IPO. Series C and beyond can raise anywhere from 15 Million to multiple hundreds of Millions.
We provide readiness assessments and formal Due Diligence (DD) reviews that comply to banking requirements and our range of services includes the following:
Coaching entrepreneurs and teams in preparing for a formal investment assessment
Prepare the foundations for an effective data exchange
Support staff during interviews and in follow-up activities.
Work with the management team and DD consultants to ensure the report achieves the right outcome.
Support the management team and investor representatives in any post DD actions to meet lending requirements.