"Talent wins games, but teamwork and intelligence win championships."

– Michael Jordan, American former professional basketball player
Executive Search and Selection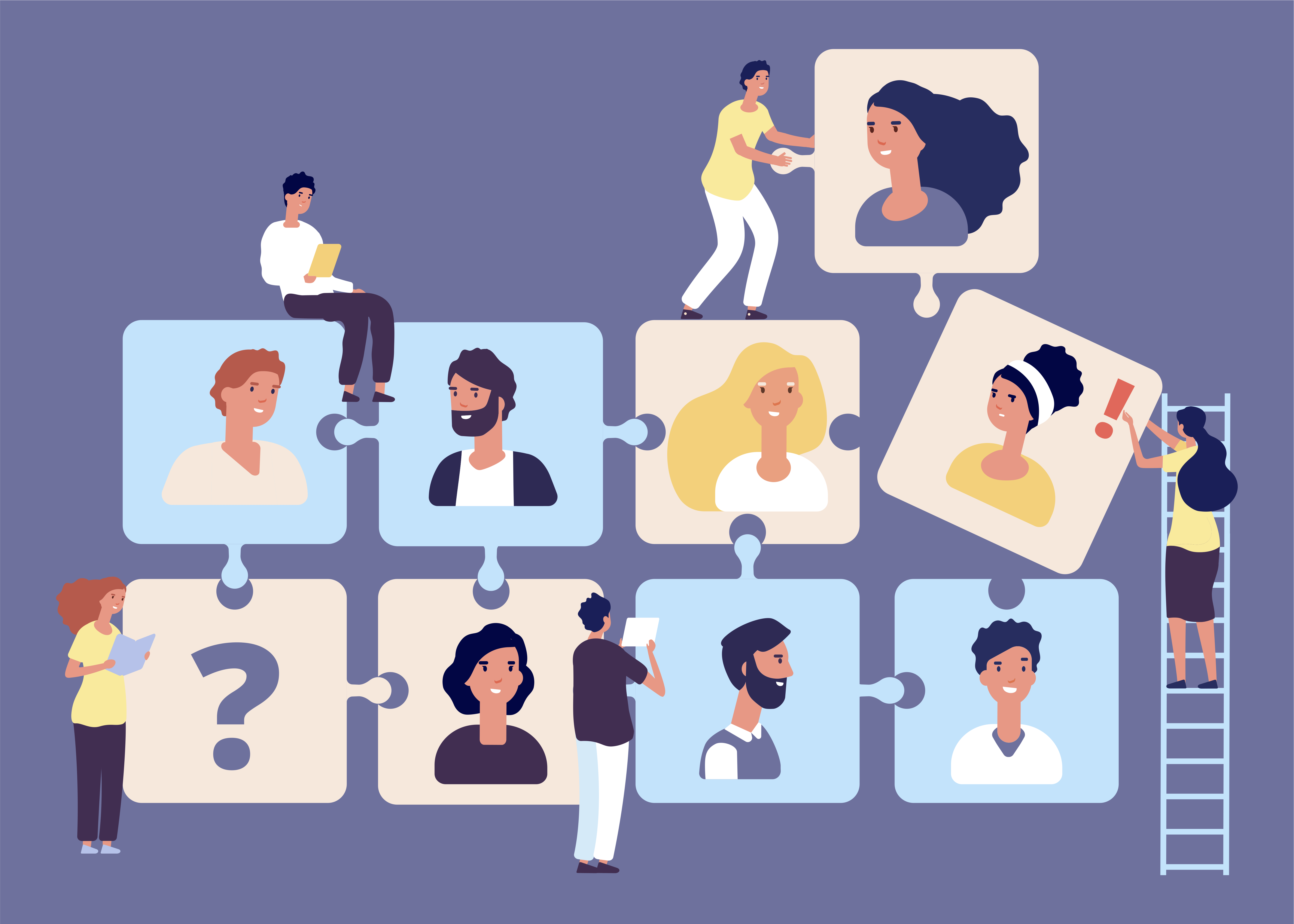 We don't just take a set of resource requirements and find you a number of potential candidates! We work with you to identify organisational needs, both now and in the future, to review existing team structures and capabilities, to design new roles, career paths and reward structures that align and catalyse people to drive success.
We help you to identify, recruit and onboard key personnel up to CEO/MD level via our Executive Search (ES) services.
Our resourcing service offers several advantages over using a traditional recruiter:
We can work on a fixed price basis hence no incentive to maximise salary levels
Role definition and rate setting service
Comprehensive selection assessment
Candidate and client interview coaching
Interviewing
Post award Integration support
We have a much deeper understanding of senior staff capabilities than any recruiter and go that much further to ensure that we find the right resource to meet your needs.
Interim Interim staff are commissioned at a senior level on an assignment basis and take full line or project responsibility from day one, reporting directly to their client organisation. The average assignment is intense, usually lasting between six and 12 months, five days per week. Therefore, to be immediately effective, interims must be overqualified for the role, with a strong, proven track record and competencies that match the needs of the job in hand.
They are not to be confused with someone working on a temporary or non-permanent contract basis – in fact, the difference is clear. The term "interim management" is sometimes wrongly used to describe middle and lower management short-term contract roles. However, these managers can lack the authority to bring about significant change; they are usually brought in to "hold the fort" during planned periods of absence, to provide extra resource at peak load times or to carry out a narrowly-defined project. They require direct management time, whereas an interim does not – they will manage the situation and deliver a transition or change if required.
We will maintain an ongoing relationship with the client and we guarantee continuity in the unlikely event of any break in service. the right resource to meet your needs.