Providers
Health-Check
We can provide an expert and independent assessment coupled with a comprehensive and costed roadmap for change where required. The scope of our review can include:
Strategy, governance and supporting practices
Due Diligence
Sub-contracted services and performance
Business Continuity Planning (BCP)
Organisational maturity, skills and performance
Strategy
We work in close collaboration with business and stakeholders to understand the business, the status of current operations, future requirements and opportunities to help our clients establish a comprehensive strategy and roadmap aligned to an overall Business Plan.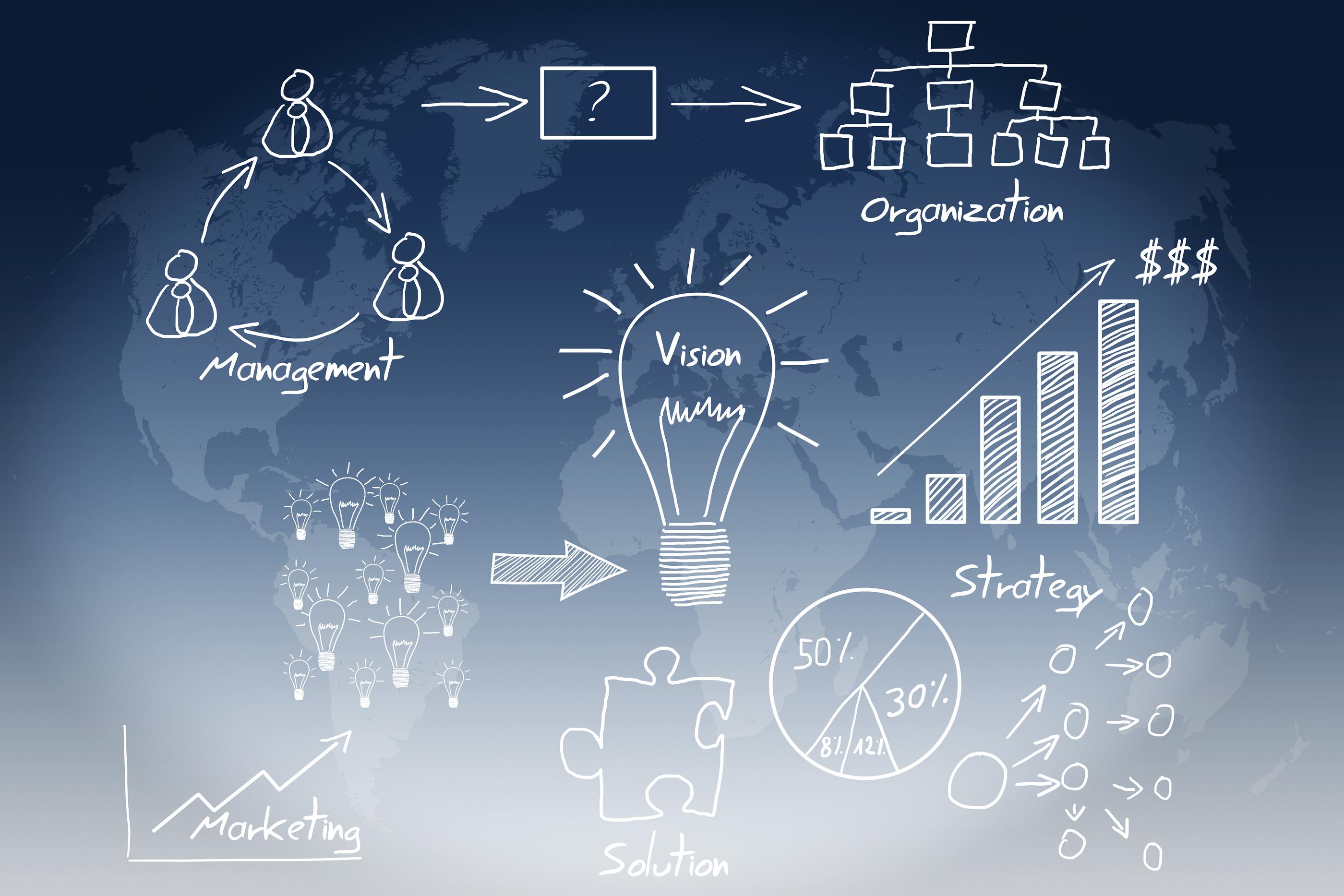 The Strategy and Roadmap provides a  reference point for the projects needed to deliver the required outcomes, including the sequence, timescale, people, process and technology resources to deliver them. It also provides an overall governance framework to direct work against. This ensures that the company can be confident it will obtain value for money from its investments and achieve sustainable competitive advantage.
Market
The role of Marketing is rapidly changing and now more than ever it provides a key role to deliver growth, particularly in any business focused on consumer activities.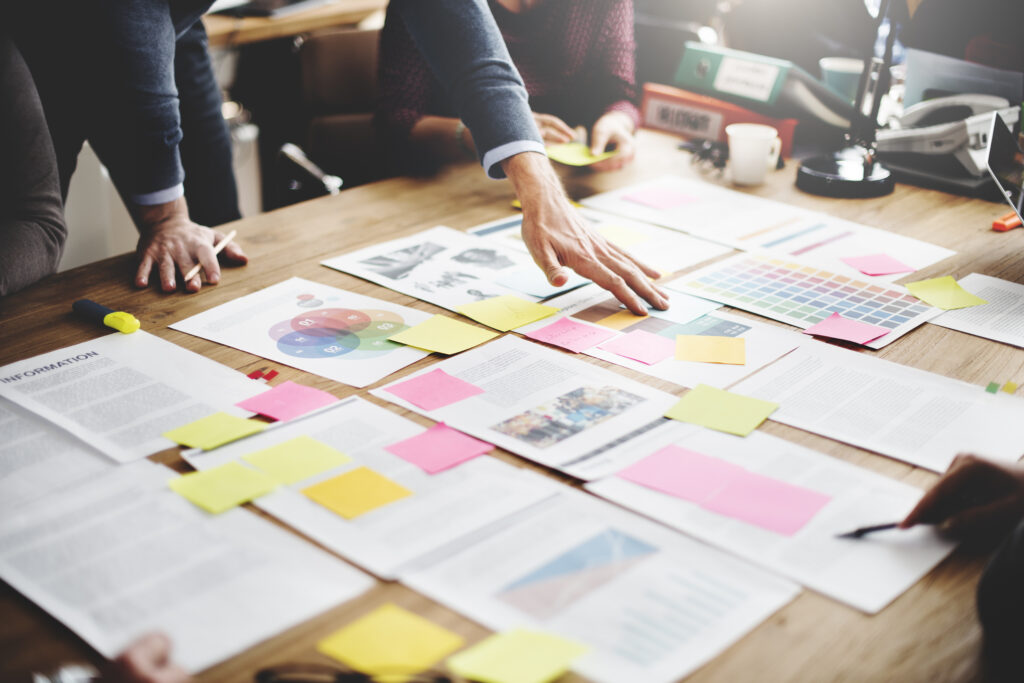 The key challenges facing all businesses today can be summarised as:
External – The rising need for personalised consumer experience and the explosion  of consumer data has created a need for insights and analytics;
Internal –  Accountability and measurement of marketing effectiveness and managing the alignment of Marketing in the Business Plan and company leadership.
We help our clients to review, define and align their marketing strategy and approach to align it to their Business Plan and to drive greater levels of effectiveness.
Sell
Many businesses recruit highly successful salespeople but fail to integrate their sales function into an overall Business Plan. The result is a team that feels both disfranchised and under pressure to cope with a barrage of initiatives and hit targets.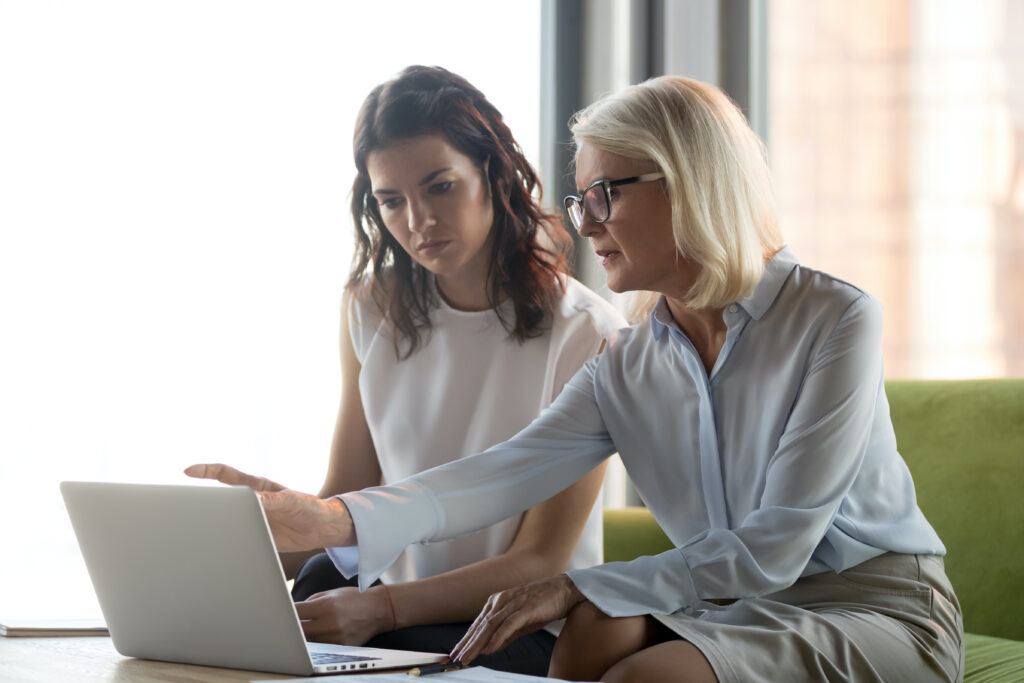 We can help you to transform your sales effectiveness by assessing the current level of maturity of your sales function and working with you to establish an integrated and coordinated sales capability that is less reliant on stars and more on a team performance.
Project
We have extensive experience in managing effective projects and programmes and can provide a comprehensive range of services  including:
Setting up Project and Program management offices (PMO)
Establishing project governance practices
Reporting, risk, issue and change control
Troubleshooting and re-tracking problem projects
Project management and technical resourcing
Operate
An efficient and effective operational services function is key to the success of your business. We can provide an independent evaluation of your Service Management capabilities against leading industry standards.
We can help you to prioritise and establish the necessary changes to fix any issues and transform your service.
"Move fast and break things. Unless you are breaking stuff, you are not moving fast enough." (Mark Zuckerberg)