"Move fast and break things. Unless you are breaking stuff, you are not moving fast enough." Mark Zuckerberg
Health-Check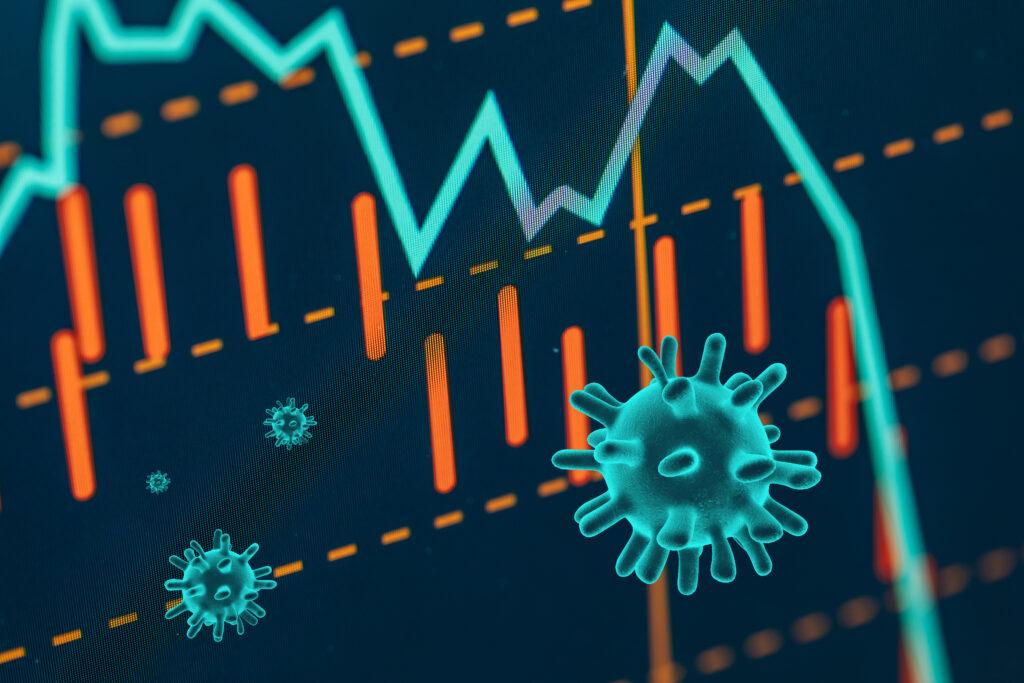 For many companies, the next six months will have only one goal: survival. For others, there may be an opportunity to focus on how to emerge from the crisis a stronger, better positioned, more valuable business. Whatever your objective, we believe it is essential to take steps to position your business for the post COVID-19 world while taking care of your employees as well as your broader stakeholders. We can provide an expert and independent assessment coupled with a comprehensive and costed roadmap for change where required. The scope of our review can include:
Market & Competitive Analysis
Strategy, governance and supporting practices
Sub-contracted services and performance
Business Continuity Planning (BCP)
Organisational maturity, skills and performance
Sell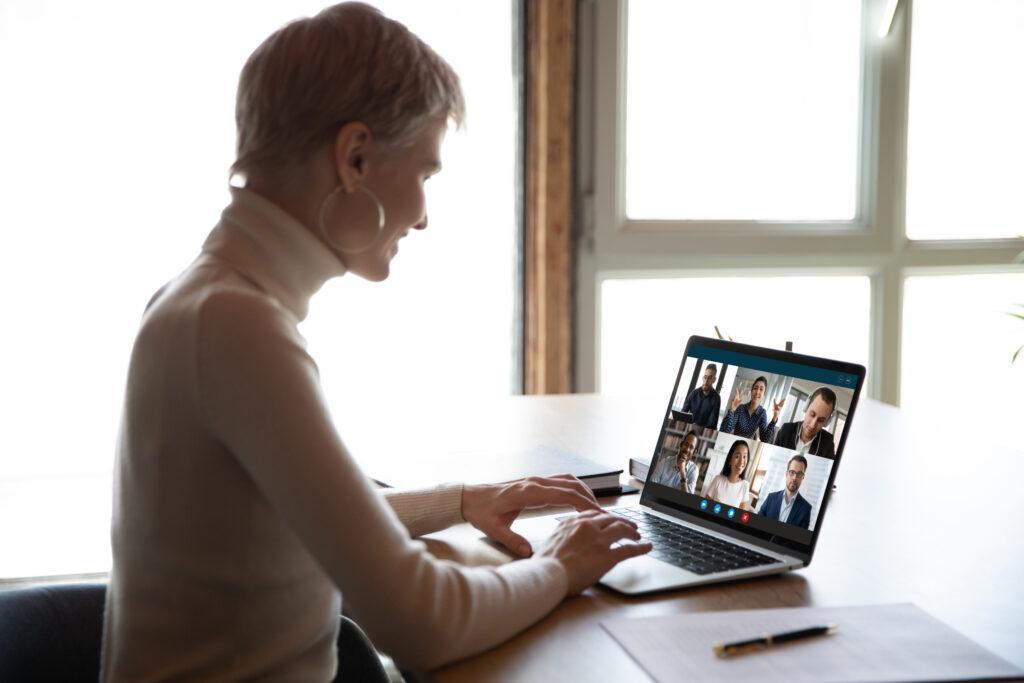 For sales leaders contemplating how to react, taking care of their people and customers must be a top priority. Even as they manage that reality, businesses need to adjust how their organisations sell in the face of new customer habits and trying economic times. In many ways, the changes in customer behaviour are an acceleration of digital trends that were in motion before the pandemic hit. We are at an inflection point, where sales operations going forward will look fundamentally different from what they were before the pandemic.
We can help you to transform your sales effectiveness by assessing the current level of maturity of your sales function and working with you to establish an integrated and coordinated sales capability that will address the needs of a changing market.
Strategy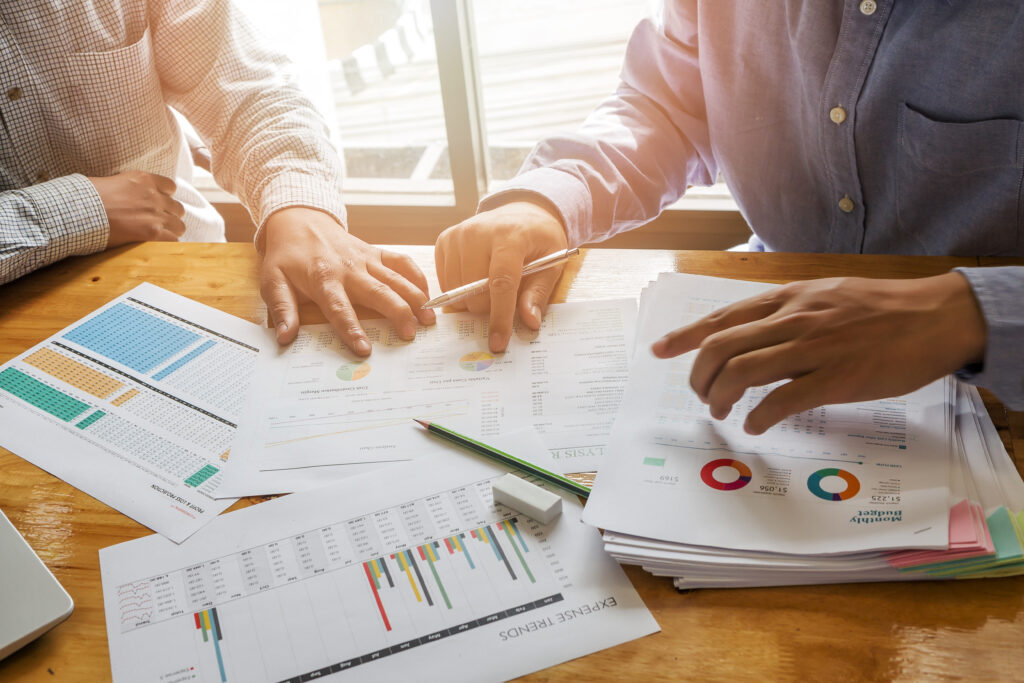 Analysts have described coronavirus as a "stress test" for companies to overcome: those that have lean, intelligent operating models and a good strategy may have to re-evaluate their growth ambitions temporarily, but are unlikely to fail, while those that rode the investment wave over the last three years will collapse and disappear.
The Strategy and Roadmap is even more important in providing a reference point for businesses to both survive and thrive and will describe the sequence, timescale, people, process and technology resources to deliver. It also provides an overall governance framework to direct work against. This ensures that the company can be confident it will obtain value for money from its investments and achieve sustainable competitive advantage.
Market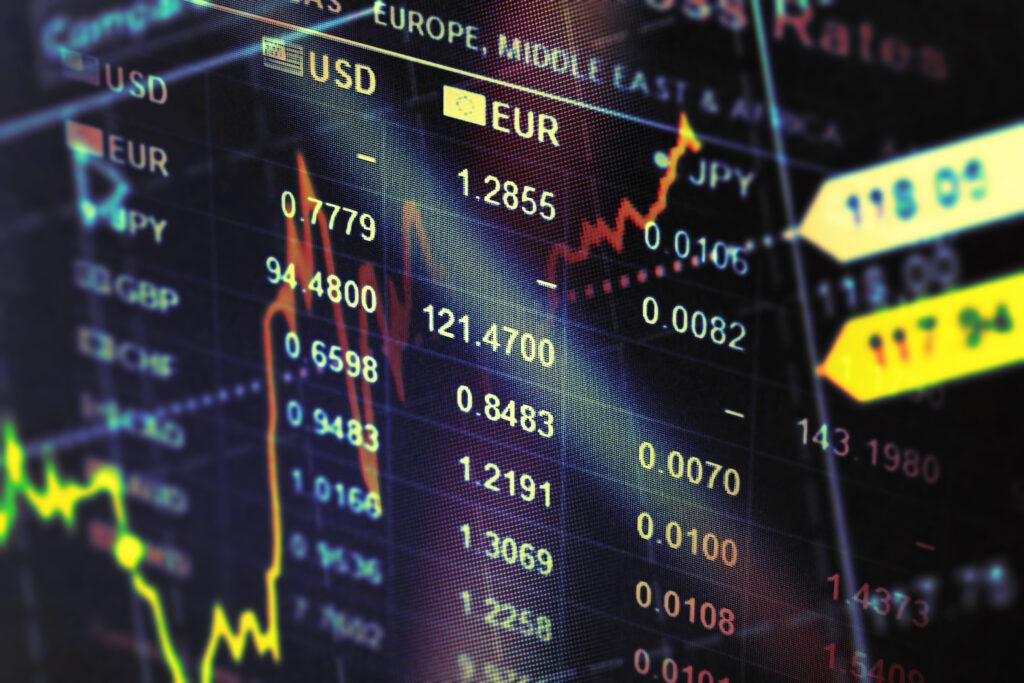 Long before the coronavirus emerged, consumer trust in both government and large brands had eroded. People now align more closely with family, friends and local businesses. The current crisis seems poised to amplify the distrust customers have of brands. Brands can push against that wave by rising to the occasion to reestablish trust through customer-centric actions.
Now more than ever, it's important to know what customers feel and do, and why. Set voice of the customer (VoC) programs to listen for references to COVID-19 or other shifts. Use social listening to monitor customer discussions about health concerns or information needs relevant to your brand.
Balance your response. Marketers must support customers and protect customer relationships while staying honest about what the firm can and cannot deliver at this time. Be careful about taking actions that provide short-term stability (or gain) for the firm at the expense of customer trust.
Project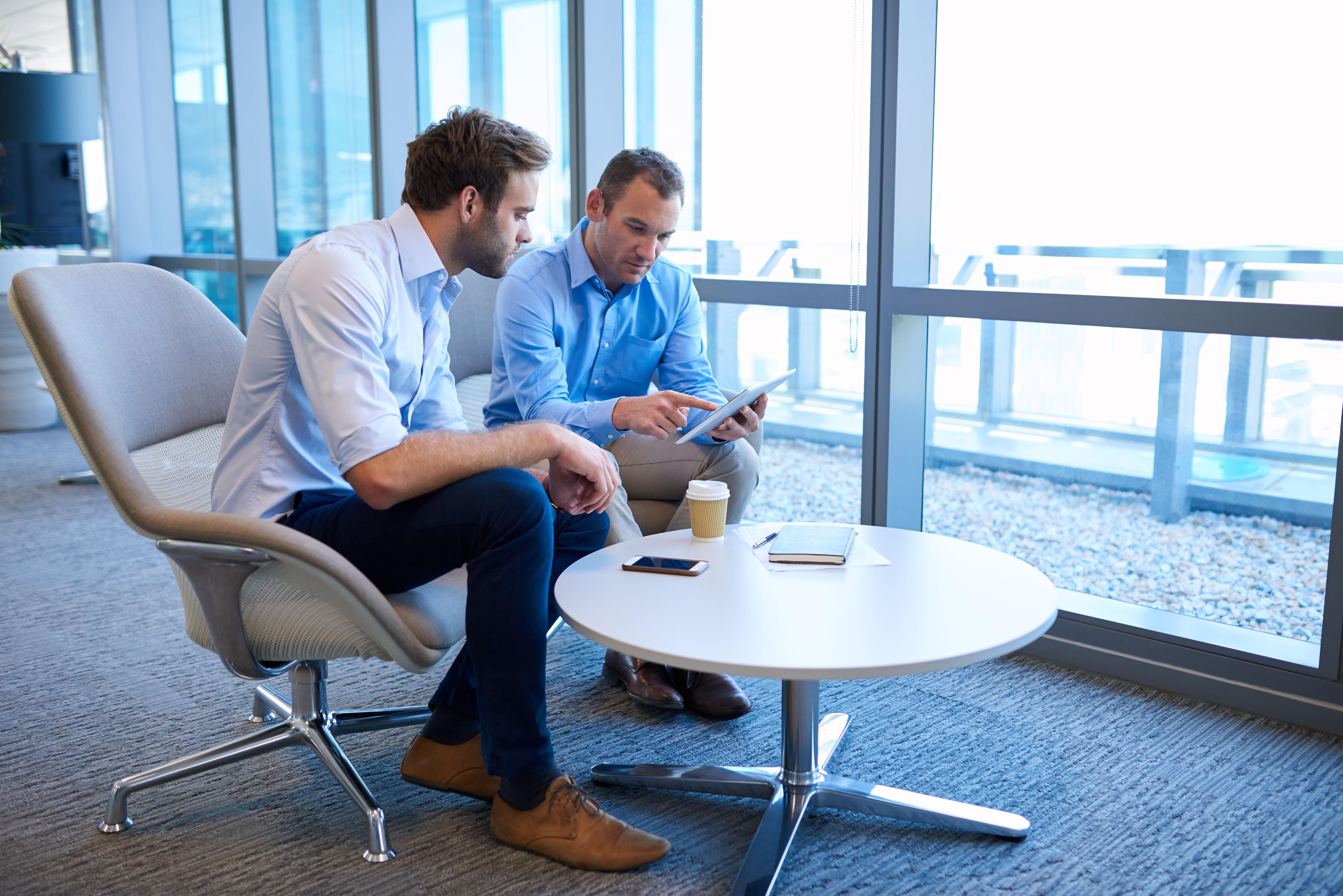 We have extensive experience in managing effective projects and programmes and can provide a comprehensive range of services including:
Setting up Project and Program Management Office (PMO)
Establishing project governance practices
Reporting, risk, issue and change control
Troubleshooting and re-tracking problem projects
Project management and technical resourcing
Operate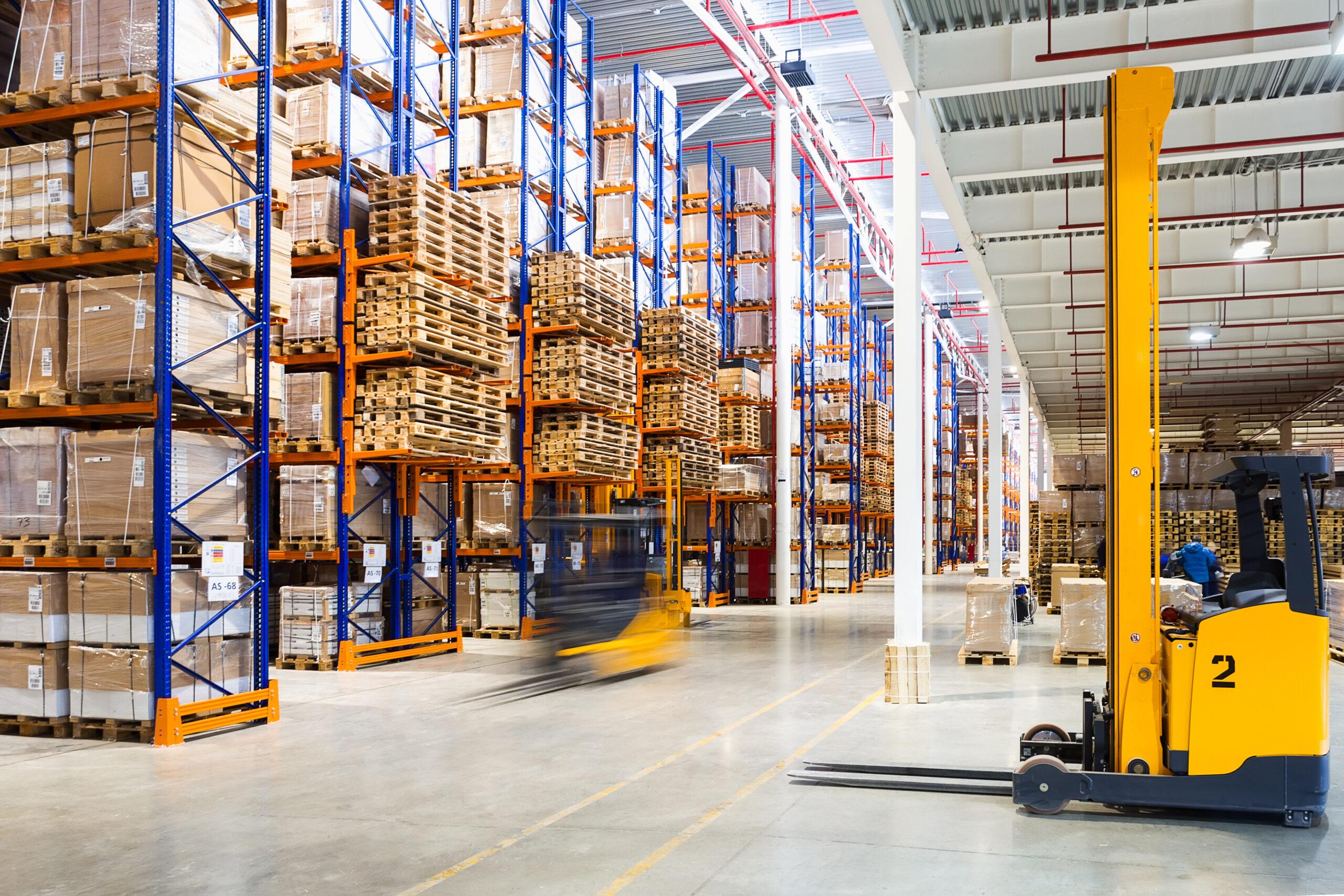 Time is of the essence for companies striving to combat the immediate impact of COVID-19 while also laying the foundation for a strong future. Entrepreneurs, family businesses and private companies are generally able to respond and adjust more quickly than others given their agility and ingenuity.
The impact of the coronavirus (COVID-19) is being felt by all businesses around the world. Leaders are navigating a broad range of interrelated issues that span from keeping their employees and customer safe, shoring-up cash and liquidity, reorienting operations and navigating complicated government support programs.An efficient and effective operational services function is key to the success of your business.