Solutions
Clients
We help our clients  with a range of both tactical and strategic challenges. These assignments can range from a few days to target a particular area to a much longer term programme of assistance. Our start point is often an assessment of capabilities aligned to the current market and business plans. From this we help our clients to develop comprehensive plans of change to improve capabilities, compete more effectively and to help drive overall business growth.
Contracted Services & Outsourcing
We help clients to understand what they are getting for their money and to benchmark the cost of the service to determine its value for money. We also help to direct agreed change programmes to improve performance levels and reduce costs. For an impending service contract or outsource we also help to evaluate, shortlist, select and drive an outcome that meets all aspirations.
Investors
Prior to committing funds an investor will want to re-assure themselves, and their banks, that the money is going to be wisely spent. We can assist here by conducting an assessment of the target client. This assessment can be as narrow or as broad as required
In addition to the usual SWOT analysis we can also provide a Business Development Plan to help drive the right activities post investment that will help to protect the investment being made. Where appropriate we can also provide on-going services to  help drive the agreed programme of change, and to help with any other changes that may arise (e.g. a future acquisitions)
Collaborate
It can be challenging when you need to work with clients and colleagues across different organisations, in different locations and perhaps timezones. The challenges can include:
Time delays as files are emailed, worked on, filed, re-issued back,  then reviewed, re-filed, further comments made and sent back.
Version control issues as filing systems get out of step
Access to information may be difficult if you are not in the office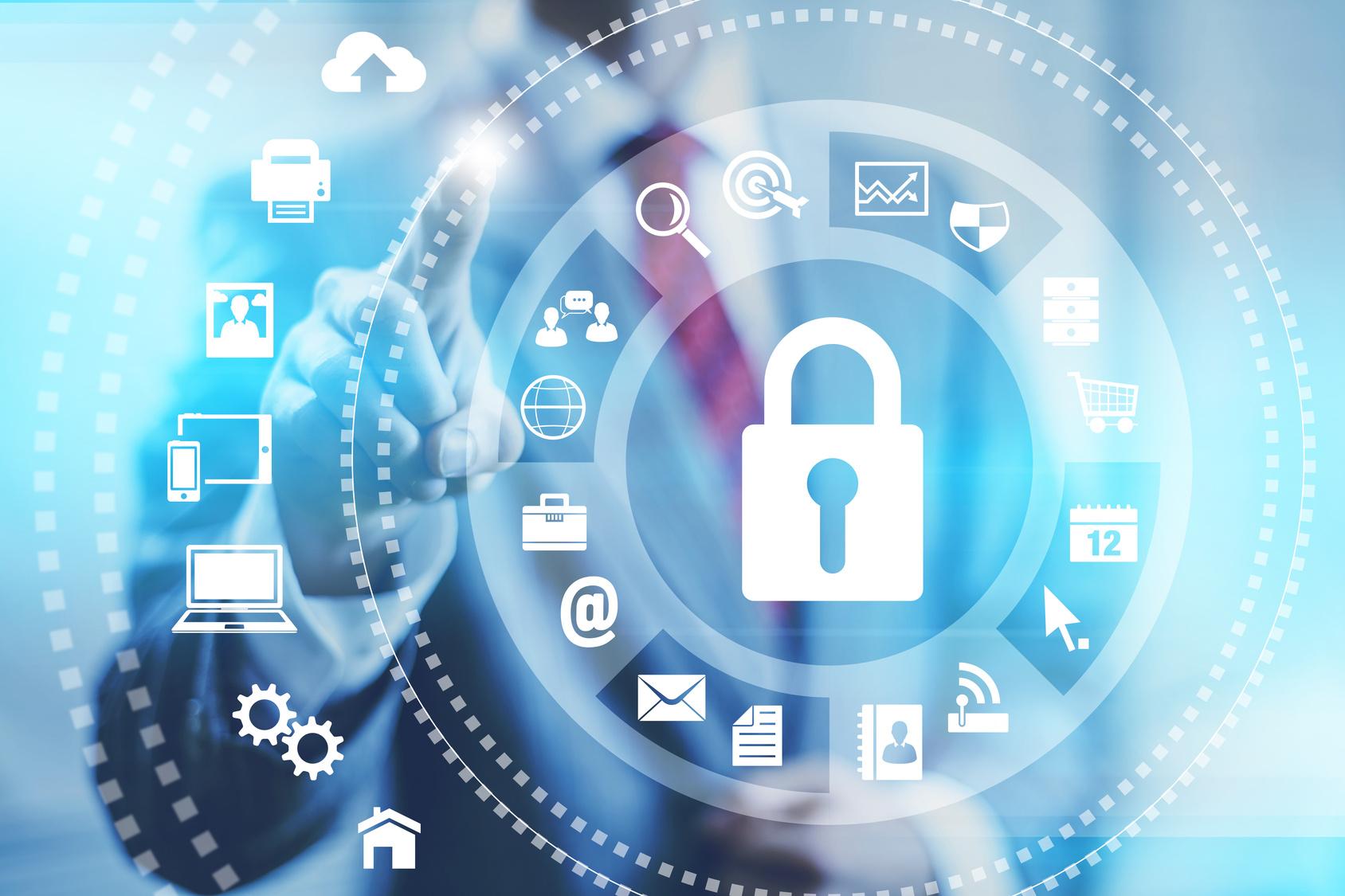 We provide the solution to these challenges by enabling our clients and consultants to work together using a secure, fully managed and highly scalable Cloud based Data Room service. The benefits are:
You can work on information assets with no delays, no duplication of information and without the need for email exchanges
There are no version control issues as there is a single information base
You can access information assets anywhere where there is a network connection
Access can be via a desktop, laptop, tablet or smartphone
We are confident that our service meets, and will probably far exceed, our clients expectations as we are fully compliant with the following standards:
ISO27001
AICPA SOC 1 Type II in accordance with the statement on standards for attestation engagements (SSAE 16)
International Standards for Assurance Engagements (ISAE 3402)
PCI – DSS (Level 1 Service Provider)
HIPAA
"If the only tool you have is a hammer, you tend to see every problem as a nail." (Abraham Maslow)