"Strategy is about setting yourself apart from the competition. It's not a matter of being better at what you do – it's a matter of being different at what you do." Michael Porter
COVID-19 is a systemic shock wave for every company globally that will extend well beyond business systems into every human-made system on the planet. Alongside competing demand, chaotic conditions and basic survival plans, business leaders need to look beyond the existing crisis to create a new strategy that enables them to emerge stronger than their competitors, and to thrive in a new world.
Understand
These changes require a deep understanding of how things inter-relate and work together. COVID-19 has changed economies, social systems, consumer behaviours and what customers value and demand. Regulators have stepped in, competitors will react, business partners will fail, employee motivations will change, politics will remain at the forefront and technology will continue to disrupt.
All of these forces are having an effect simultaneously which materially changes the system of business. The changes are swift and unprecedented in scale. When systemic change happens, business strategy needs to adapt. A much better understanding of systemic risk and change is required by CEOs and corporate directors to navigate business strategy in this new world order. Many businesses are familiar with systems design and incremental optimization. Reviewing business strategy and systemic change as a result of COVID-19 and its permanent impact on humanity is an entirely different undertaking.
There is a need to understand market shifts and opportunities and threats beyond the obvious. This involves understanding the macro-level issues and impacts, but more importantly the micro-level ones. Systemic thinking is about understanding how things work together. How a single point of infection can cascade and take down an entire healthcare system along with every human-made system globally. How consumer behaviour can alter a business model, value proposition or competitive advantage and create market opportunity.
Adapt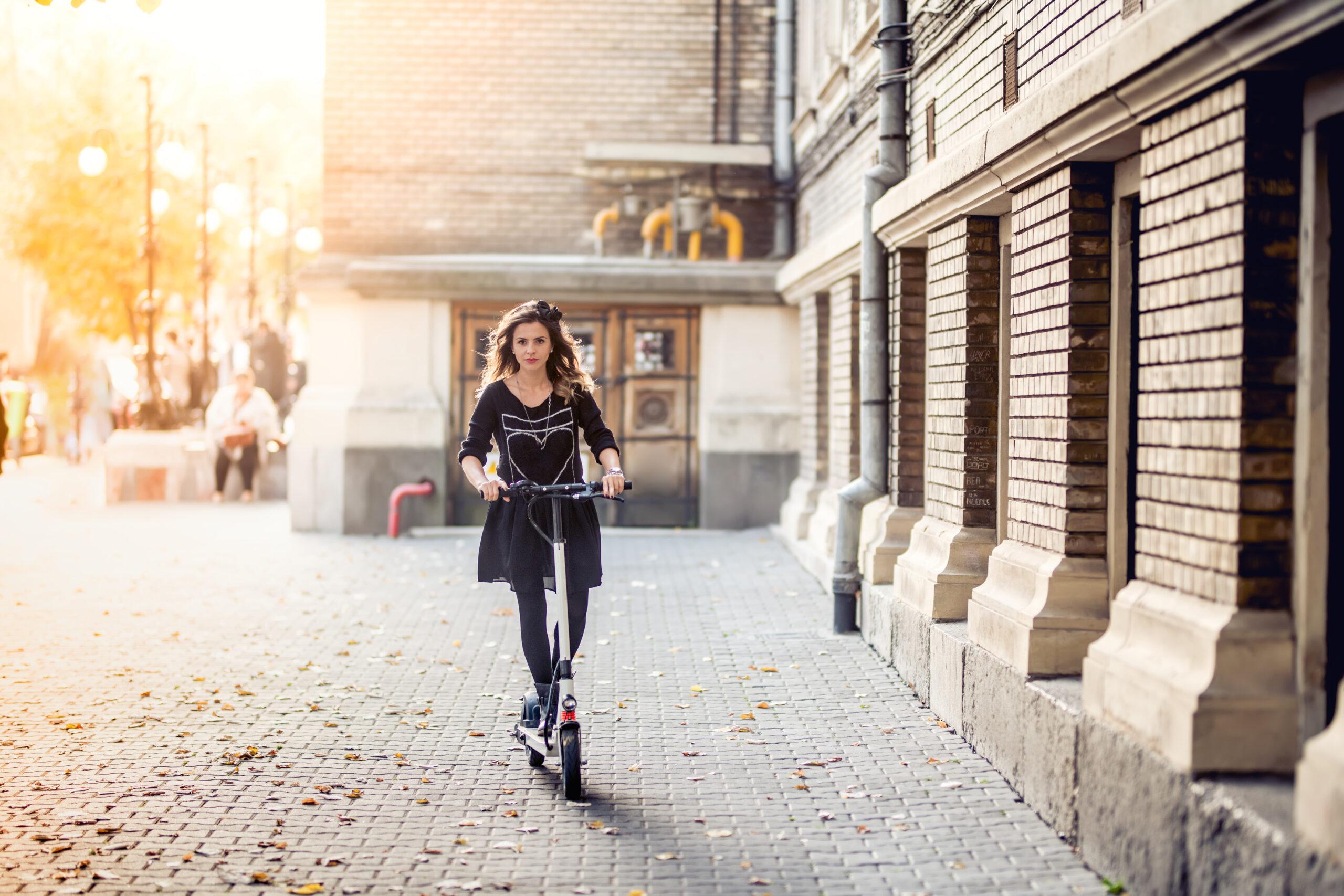 While many small, medium and large businesses may not survive, every survivor will need to adapt. The future of business is not about resiliency, i.e., snapping back into form. It's about renewal and adapting to the paradigm-shifting changes that are already unfolding. Corporate leadership was already struggling with digital transformation and its pace and scope of disruption. While digital transformation won't go away, smart leaders will recognize and leverage their digital operating system to capitalize on the disruption.
COVID-19 exposed weaknesses and rendered many traditional strengths irrelevant. Technology has been the common denominator for most organizations' resilience amid the crisis. It has also helped drive significant cultural shifts – such as people working from home and connecting with colleagues via video-conferencing platforms and collaboration tools.
While online sales and services were already growing rapidly in many countries, the pandemic has catapulted online retail into overdrive. More than just food and home remedies, demand for services, ranging from training courses and entertainment have all increased. Organizations have a valuable opportunity to capitalize on the significant behavioural and cultural shifts of the past few weeks so that they carry across into a non-COVID world. This might mean developing omni-channel business models that combine digital and face-to-face offerings.
The move to shift infrastructure from traditional data centres to the cloud, or a mix of on-premises and cloud computing, is already showing signs of acceleration. Many businesses are already rethinking how to introduce greater virtualization into many aspects of the business, such as learning, while also planning for far higher levels of remote working than before, with the knock-on impact on the real estate and carbon footprint of the business.
How can we help?
We can help you to identify the new "big ideas" that will shape rapidly changing markets and what trends have been accelerated. We can help you to understand what your existing and new customers will now expect and need, and how to mitigate operational risks.