Growing market!
The pickup in global growth anticipated in the April World Economic Outlook (WEO) remains on track, with global output projected to grow by 3.5% in 2017 and 3.6% in 2018. The unchanged global growth projections mask somewhat different contributions at the country level. U.S. growth projections are lower than in April, primarily reflecting the assumption that fiscal policy will be less expansionary going forward than previously anticipated. Growth has been revised up for Japan and especially the euro area, where positive surprises to activity in late 2016 and early 2017 point to solid momentum. China's growth projections have also been revised up, reflecting a strong first quarter of 2017 and expectations of continued fiscal support. Inflation in advanced economies remains subdued and generally below targets; it has also been declining in several emerging economies, such as Brazil, India, and Russia.
Global growth for the remainder of 2017 is now estimated at 3.2%, slightly stronger than the April 2017 forecast, primarily reflecting much higher growth in Iran and stronger activity in India following national accounts revisions. Economic activity in both advanced economies and emerging and developing economies is forecast to accelerate in 2017, to 2% and 4.6% respectively, with global growth projected to be 3.5%, unchanged from the April forecast. The growth forecast for 2018 is 1.9% for advanced economies, 0.1% below the April 2017 WEO, and 4.8% for emerging and developing economies, the same as in the spring. The 2018 global growth forecast is unchanged at 3.6%. The revisions reflect primarily the macroeconomic implications of changes in policy assumptions for the world's two largest economies, the United States and China
While business needs to stay focused on strengthening qualitative growth factors, such as technology, innovation, and skills, possible disruptive forces from trade and immigration policies create substantial downside risk around the medium-term growth outlook. In the United States, manufacturing activity will likely rebound, contributing to a mild pickup in growth. In the eurozone and Japan, supportive monetary and, to a lesser extent, fiscal policies should help support activity this year.
Overall the rate of global activity is only slowed by a softer outlook in emerging markets and developing economies. This business optimism is reflected in the investment community with capital committed to traditional funds, co-investments, separate accounts and direct deals reaching an all-time annual record of $681 billion, beating the previous high set in 2015 by 9% and the forecast is for even greater levels of investment in 2017. Last year was the second year in a row – and the second time ever – that global venture capital deal value hit more than $100 billion and despite 2016 being the best year yet for venture capital investing its is believed that 2017 will surpass it.
Pre and post money valuations are seen to be the biggest challenge following some surreal levels of investment that a few businesses received in 2015. It is even more important to seek guidance in developing a sensible and appropriate assessment of business value to assist in a determining investment decisions.
SME's dominate the world business stage. Estimates suggest that more than 95 percent of enterprises across the world are SME's and they account for 60 percent of private sector employment. Japan has the highest proportion of SMEs among the industrialised countries, accounting for more than 99% of total enterprises. India had 13 million SMEs in 2008, equivalent to 80% of all the country's businesses. In South Africa, it is estimated that 91% of the formal business entities are now SME's.
In the European Union they account for 99.8% of all enterprises, employ 67% of all workers and contribute 58% of gross value added (GVA) – defined as the value of their outputs less the value of intermediate consumption and an important factor in GDP.
The contribution of SME's to economic fundamentals varies from 16% of GDP in low-income countries (where the sector is typically large but informal) to 51% of GDP in high-income countries.
It's a staggering fact that 75% of SME's now generate revenue outside of their home country and that figure is expected to increase by another 10% within two years. One-third already generate over 20% of revenue internationally and this will increase to nearly half (47%) within two years.
A major change to business models, operations, and go-to-market strategy is a major trend for all SMEs. Only one-third have not engaged in transformation and have no plans to do so, and more than one-third have already done it or are doing it now. SMEs need to be able to make key changes to their business models, products, and go-to-market strategies, and use technology to compete effectively with large multinational corporations.
The organisations that best understand these market opportunities, and can effectively harness their capabilities, investment and new technologies will be those that can grow fastest, compete more effectively and achieve greater levels of success.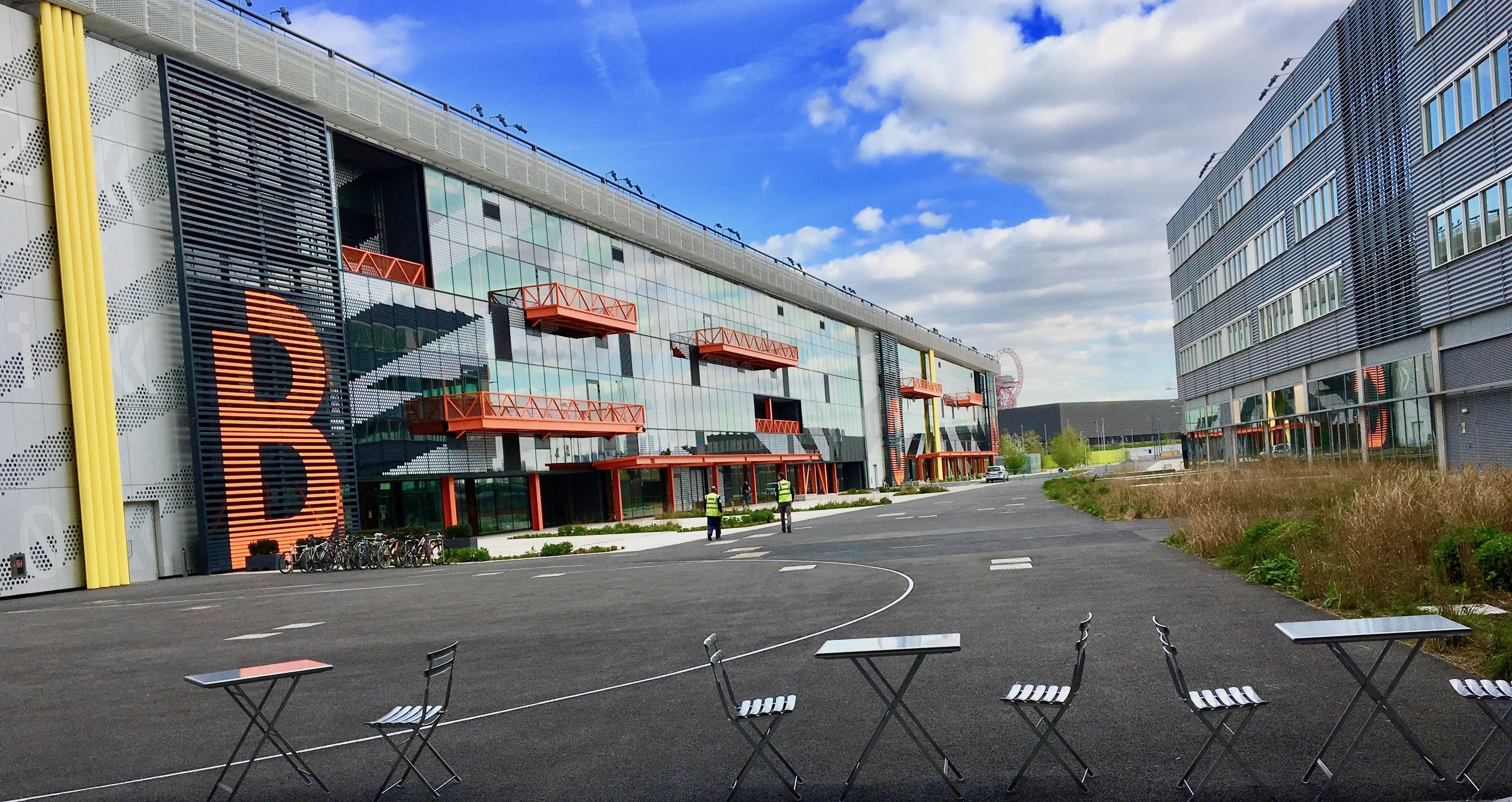 Who are Korolit?
We're a business consulting, programme management and executive resourcing business. We help our clients to assess their strengths, weaknesses, opportunities, threats, and to build effective strategies and plans that best leverage their capabilities and opportunities to scale and enhance competitive advantage. Our clients are predominately SME's but also include start-ups and global enterprises. We work directly, through B2B service providers and via both Private Equity (PE) and Venture Capital (VC) firms.
In addition to a the level of focus and expertise we can provide we don't have the high cost overheads associated with the larger consulting businesses and hence our fee structure is highly competitive for SME's.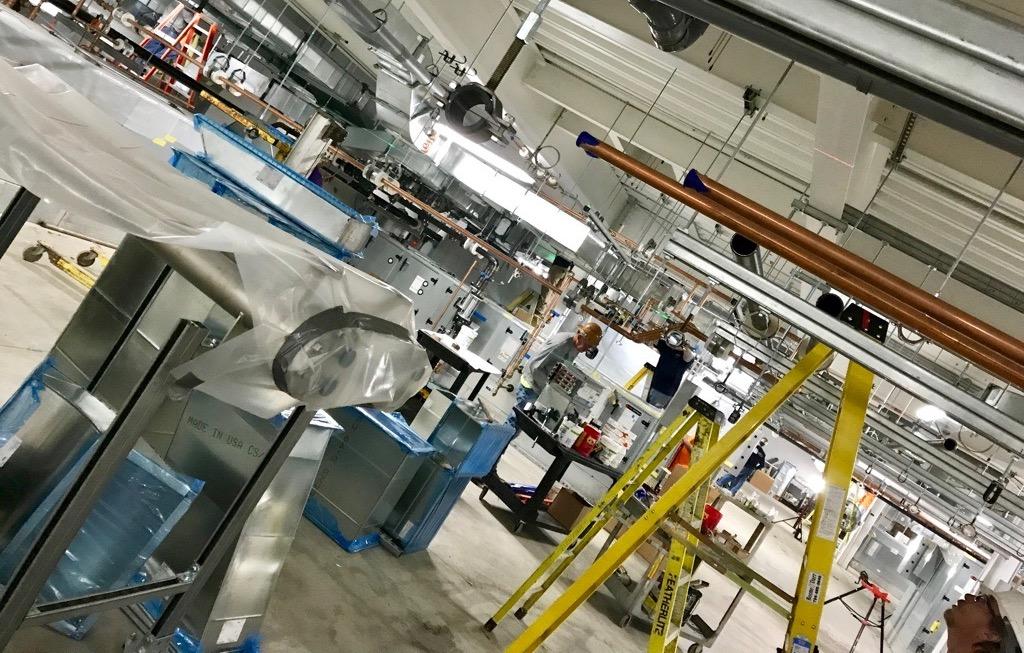 How do we work?
Client: We work with our clients to comprehensively understand their unique business challenges, constraints and aspirations.
Independent: Vendor neutral and we are not interested in trying to sell a particular product or service.
Outcome:  We develop a clear understanding of expectations, confirm agreement and deliver.
Flexible: We have the expertise and capability to take on small targeted assignments, or much larger work programmes.
Our services are typically provided in response to a recommendation, direct approach by a client or through a commission from a VC or private equity firm. In each case we start with an informal meeting to discuss the opportunity, challenge or issue and will provide a scoped proposal to deliver a desired outcome.
Contact us today to discuss your challenge
"Give me six hours to chop down a tree and I will spend the first four sharpening the axe." (Abraham Lincoln)