Growing market!
In 2017, the global economy recorded its best performance in six years. Persistent fears of "secular stagnation" were finally put to rest. The stage is now set for sustained solid growth in the world economy in 2018 with a projected global growth of 3.2%, matching 2017's growth rate, and well above 2016's 2.5%.
The US economy will see a further pickup in growth, with or without a tax cut. However, growth in the Eurozone is predicted to have peaked in 2017. Similarly, the recent Japanese growth spurt looks set to fade. The Chinese economy's gradual deceleration is expected to continue. Fortunately, the emerging world's recovery will likely be sustained and pick up a little steam.
The US economy is forecast to sustain above-trend growth at 2.6% above the 2.3% in 2017 and well above the 1.5% in 2016. Financial conditions remain supportive, household balance sheets are improving, the US dollar is off its peak, and capacity utilization rates are high. These are strong tailwinds for consumer spending, capital expenditures, and housing. The Republican Tax Cuts and Jobs Act wikl raise growth by 0.3 of a percentage point a year from 2018 to 2020, push down the unemployment rate even further and push up interest rates and the dollar.
Europe's expansion will slow a little but remain solid. Labour markets will continue to improve. A still competitive euro and strong global growth will help exports. political uncertainty in both the Eurozone (elections in Italy, coalition challenges in Germany, and separatist pressures in Spain) and the United Kingdom (the risk of a "hard" Brexit) could undermine growth. As a result, Eurozone growth may ease to 2.2% in 2018, while UK growth may drop to 1.1%.
Japan's growth spurt will fade. While the economy will continue to grow in 2018, momentum will ease relative to 2017. Forecast growth will soften to 1.2% in 2018, from 1.8% in 2017. The weak yen is likely to support exports and tourism, but this could be offset by softer growth in Japan's major trade partners, especially China. Domestic demand will stay resilient as consumer spending growth is likely to remain moderate but steady and infrastructure projects ahead of the 2020 Olympic Games will support capital expenditures.
China's momentum will weaken. China's fundamental problems of excess industrial capacity, debt overhang, and a housing glut have remained unresolved. The government will continue to address these problems through the "Supply Side Structural Reform" program in the near-to-medium term. These structural problems and the government's policy response will be a drag on the economy, in general, and investment demand, in particular. This will result in growth diminishing to 6.5% in 2018.
SME's dominate the world business stage. Estimates suggest that more than 95 percent of enterprises across the world are SME's and they account for 60 percent of private sector employment. Japan has the highest proportion of SMEs among the industrialised countries, accounting for more than 99% of total enterprises. India had 13 million SMEs in 2008, equivalent to 80% of all the country's businesses. In South Africa, it is estimated that 91% of the formal business entities are now SME's.
In the European Union they account for 99.8% of all enterprises, employ 67% of all workers and contribute 58% of gross value added (GVA) – defined as the value of their outputs less the value of intermediate consumption and an important factor in GDP.
The contribution of SME's to economic fundamentals varies from 16% of GDP in low-income countries (where the sector is typically large but informal) to 51% of GDP in high-income countries.
It's a staggering fact that 75% of SME's now generate revenue outside of their home country and that figure is expected to increase by another 10% within two years. One-third already generate over 20% of revenue internationally and this will increase to nearly half (47%) within two years.
A major change to business models, operations, and go-to-market strategy is a major trend for all SMEs. Only one-third have not engaged in transformation and have no plans to do so, and more than one-third have already done it or are doing it now. SMEs need to be able to make key changes to their business models, products, and go-to-market strategies, and use technology to compete effectively with large multinational corporations.
The organisations that best understand these market opportunities, and can effectively harness their capabilities, investment and new technologies will be those that can grow fastest, compete more effectively and achieve greater levels of success.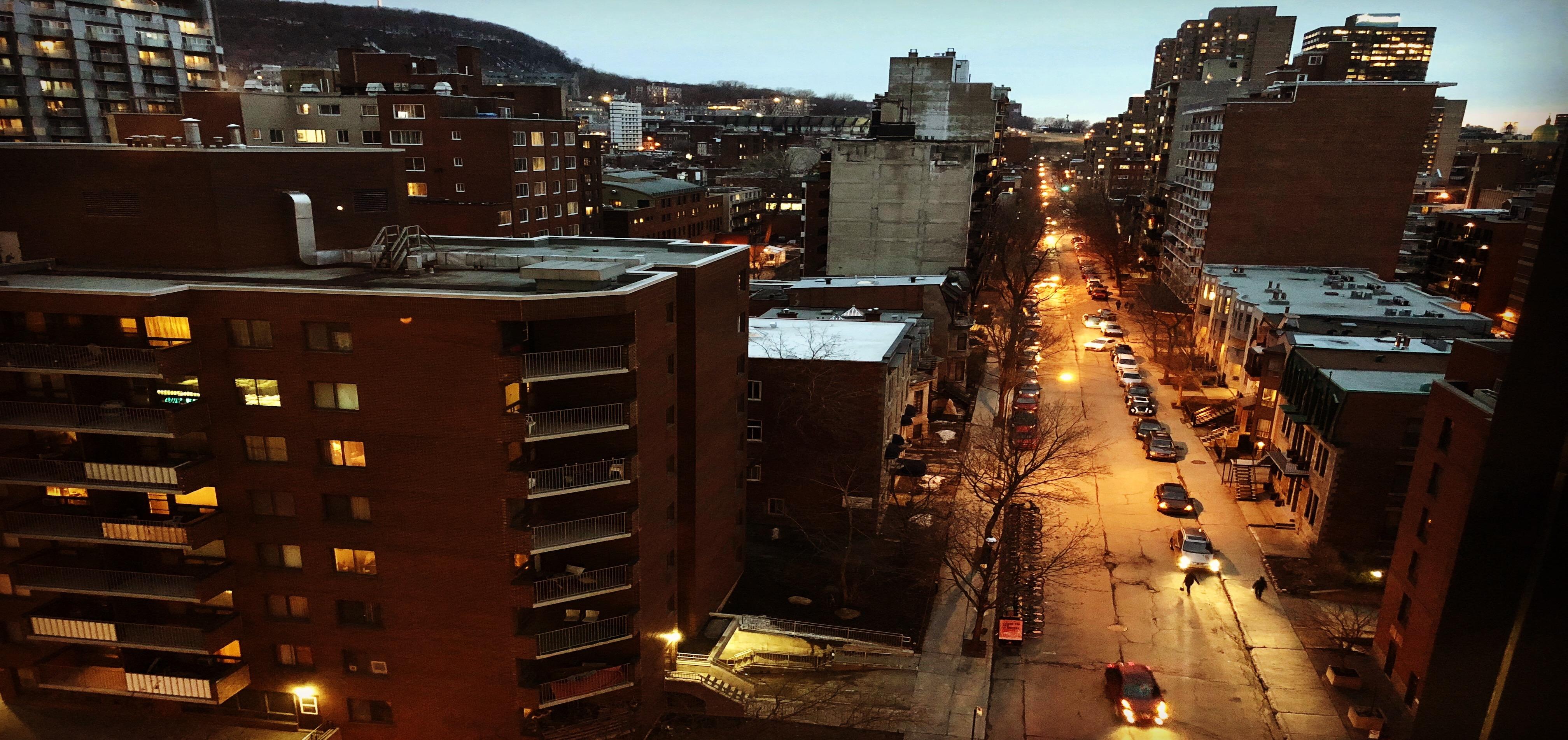 What is Korolit?
We're a business consulting, programme management and executive resourcing business. We help our clients to assess their strengths, weaknesses, opportunities, threats, and to build effective strategies and plans that best leverage their capabilities and opportunities to scale and enhance competitive advantage. Our clients are predominately SME's but also include start-ups and global enterprises. We work directly, through B2B service providers and via both Private Equity (PE) and Venture Capital (VC) firms.
In addition to a the level of focus and expertise we can provide we don't have the high cost overheads associated with the larger consulting businesses and hence our fee structure is highly competitive for SME's.

How do we work?
Independent: Not interested in trying to sell a particular product or service.
Outcome:  We develop and agree a comprehensive and clear understanding of your expectations, confirm agreement and deliver.
Flexible: Expertise and capability to take on small targeted assignments, or much larger work programmes.
Our services are typically provided in response to a recommendation, direct approach by a client or through a commission from a Venture Capital (VC) or Private Equity (PE) firm. In each case we start with an informal meeting to discuss the opportunity, challenge or issue and will provide a scoped proposal to deliver a desired outcome.
Contact us today to discuss your challenge
"Give me six hours to chop down a tree and I will spend the first four sharpening the axe." (Abraham Lincoln)