The global COVID-19 pandemic is a human tragedy that is also having a growing impact on the global economy and has fundamentally changed our experiences as customers, employees, citizens and humans. Companies across the world are struggling to deal with these unprecedented change, it's worth noting that many global businesses actually rose out of tough economic times. General Electric, General Motors, IBM, Disney, HP, Microsoft, FedEx, Electronic Arts, Burger King, CNN, Hyatt Hotels, AIRBNB, Groupon & WhatsApp were all launched in a recession, and Google, Salesforce, and Facebook were launched shortly before a recession.
A study released by the Kaufman Foundation in 2009 found that over 50% of Fortune 500 companies started either in a bear market or full-blown recession.
This is the time to rethink business models, incorporate innovations in processes and approaches, listen to what customers need, and continue to implement big ideas delivering new amazing products and services.
"Business has only two functions – marketing and innovation."
– Peter Drucker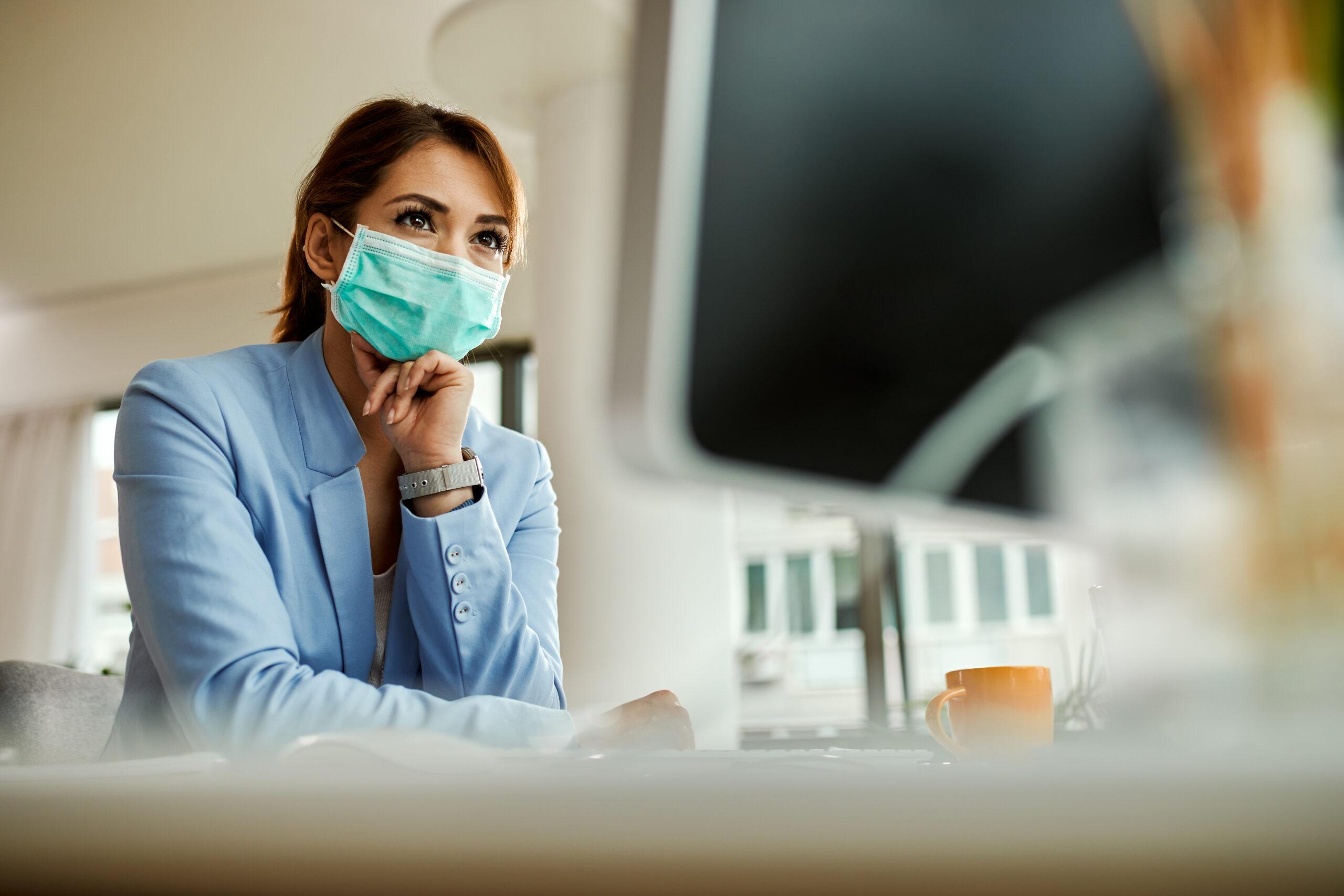 During the current crisis, businesses have worked faster and smarter than they ever envisaged was possible just a few months ago. Maintaining that sense of possibility will be vital for survival and competitive advantage.
.
.
We have been helping businesses understand and cope with the immediate challenges facing them, and to position for the future. Much of this assistance has been free of charge so why not contact us to see if we can help?