At long last, after two years of profound disruption, the global economy is starting to move beyond the long shadow of the COVID crisis. Projections suggest the global economy will rebound this year to 6.3% growth and that global output is already surpassing its pre-pandemic level (Q4 2019). The prediction is for a tapering of global economic growth to 4.6% and 3.1% in 2022 and 2023.
The post-pandemic recovery is likely to be limited and asymmetric in many respects, setting the stage for a rebalancing of the global economy. Two countries will continue to drive the renewed global growth: China will contribute the most over our three-year forecast period with a share of roughly 25% of aggregate global output growth—followed by the United States, which is projected to contribute about 20%.
While advanced economies will continue to represent a greater share of the global economy over the forecast period, representing 56.5% of global output in 2023, the relative share of emerging markets will increase slightly from 38.9% in 2020 to 39.8% by 2023. In addition, emerging markets will contribute almost half of global growth—48.9%—exceeding the 46.4% contribution to economic growth by advanced economies. Nevertheless, this will be less than their contribution in the three years before the pandemic—2017 to 2019—when emerging markets accounted for 57% of total global growth and advanced economies contributed 41%. Overall, it is forecast that while COVID-19 has created profound difficulties, emerging markets will nevertheless power economic growth in the medium term.
"In the midst of chaos, there is also opportunity."

Sun Tzu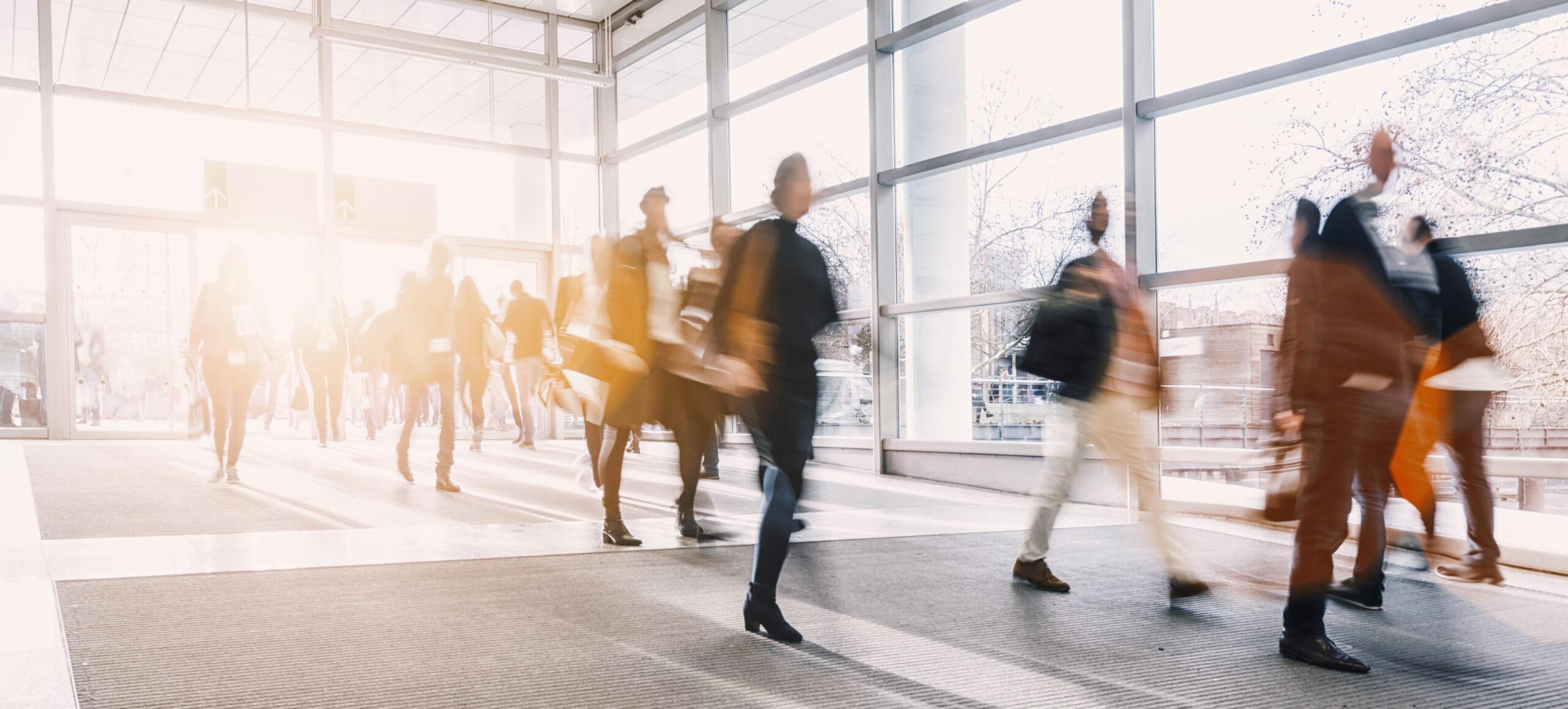 During the current crisis, businesses have worked faster and smarter than they ever envisaged was possible. Maintaining that sense of possibility will be vital for survival and competitive advantage.
.