We work with investors to launch exciting new ventures and guide entrepreneurs on how to drive strategic business advantage.
---
Entrepreneurs, SME's and Investors are facing new challenges identifying opportunities and navigating their way through highly volatile markets, and that is where we can help…
Starting
"In the midst of chaos, there is also opportunity."

Sun Tzu
It's an exciting year for start-ups as the global economy continues to recover from the impacts of the pandemic. The shift to remote work and online commerce has accelerated digital transformation, creating new opportunities for innovative start-up ventures to disrupt industries and capture market share.
We're seeing a new wave of investment in startups, as the IPO market (Initial Public Offering) has been active, and the economy is recovering. This could open new opportunities for startups to access capital and scale.
We help entrepreneurs to evaluate the potential of their venture, how to prepare to present, where and how to find investment and how to get the best deal. Post Investment we help Founders to monetise and grow their business.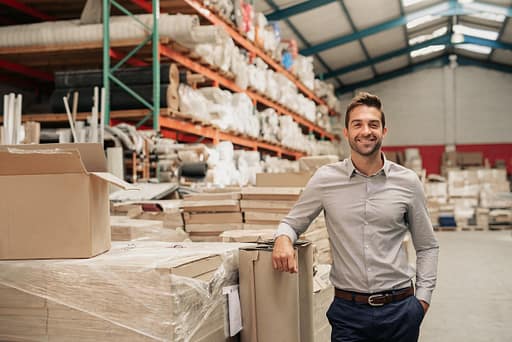 Investing
"Rule number one: Don't lose money. Rule number two: Don't forget Rule number one."

Warren Buffett
It's been tough few years for investors with many businesses beginning to struggle as we feel the collateral impact of the war in Ukraine.
Key new growth markets range from robotics and automation to supply-chain optimisation, but the preferred theme remains disruptions in the life-science space, including digital health care and biotechnology.
We work closely with Family offices and Venture Capital firms. We can provide readiness assessments and formal Due Diligence (DD) reviews that comply to banking requirements and our range of services includes Seed and Series A.
Growing
"I don't focus on what I'm up against. I focus on my goals and I try to ignore the rest."

Venus Williams
Businesses are facing a litany of challenges. The invasion of Ukraine, coupled with soaring inflation, has caused considerable volatility across the markets too, which contributed towards a slower growth period than expected towards the latter half of the year.
We have deep expertise, and the skills and expertise to help identify how best to leverage opportunities, address challenges or just grow faster. This guidance also extends to acquisition and further investment.