We work with entrepreneurs to launch exciting new ventures, help investors sort the 'wheat from the chaff' and advise SME owners on growth.
---
The COVID-19 pandemic sent shock waves through the world economy and triggered the largest global economic crisis in more than a century. Thanks to a global vaccine response we have been able to return to what has been referred to as the 'New Normal' but we immediately then experienced a part of Europe being dragged into a war which triggered another massive shock to the global economy, especially to energy and food markets, squeezing supply and pushing up prices to unprecedented levels.
Entrepreneurs, SME's and Investors are facing entirely new challenges identifying opportunities and navigating their way through highly volatile markets, and that is where we can help…
Starting Up
"In the midst of chaos, there is also opportunity."

Sun Tzu
2023 promises to be an exciting year for start-ups as the global economy continues to recover from the impacts of the COVID-19 pandemic. The shift to remote work and online commerce has accelerated the digital transformation trend creating new opportunities for innovative start-up ventures to disrupt traditional industries and capture market share.
It's also worth noting that 2023 could bring a new wave of investment in startups, as the IPO market (Initial Public Offering) has been active, and the economy is recovering. This could open new opportunities for startups to access capital and scale their operations.
We help entrepreneurs to evaluate the potential of their venture, how to prepare to present, where and how to find investment and how to get the best deal. Post Investment we help Founders to monetise and grow their business.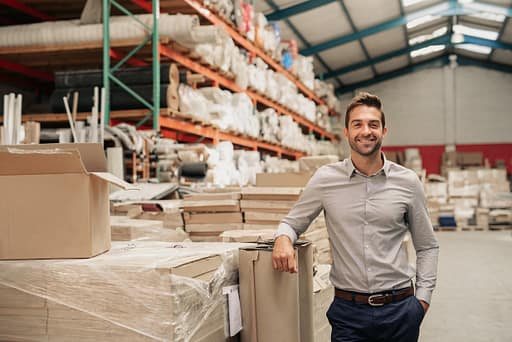 Investing
"Rule number one: Don't lose money. Rule number two: Don't forget Rule number one."

Warren Buffett
It's been tough few years for investors with businesses and US technology companies such as Amazon, Netflix, Meta Platforms that thrived during the pandemic are now beginning to struggle as we feel the collateral impact of the war in Ukraine.
Key new growth markets range from robotics and automation to supply-chain optimisation, but the preferred theme remains disruptions in the life-science space, including digital health care and biotechnology. For Bitcoin, 2022 was desperate and it is unlikely to bounce back.
We work closely with Family offices and Venture Capital firms. We can provide readiness assessments and formal Due Diligence (DD) reviews that comply to banking requirements and our range of services includes Seed and Series A.
Growing
"I don't focus on what I'm up against. I focus on my goals and I try to ignore the rest."

Venus Williams
SMEs (small and medium-sized enterprises) account for 99.9% of the business population. At the start of 2022: there were estimated to be 5.5 million UK private sector businesses.
UK small and medium-sized enterprises (SMEs) faced a litany of challenges in 2022. For starters, the rising cost of living meant consumers had less cash to spend on the High Street, after forking out for higher fuel costs and skyrocketing household bills.
The invasion of Ukraine, coupled with soaring inflation, has caused considerable volatility across the markets too, which contributed towards a slower growth period than expected towards the latter half of the year.
We have deep expertise across the SME sector and the skills and expertise to help identify how best to leverage opportunities, address challenges or just grow faster. This guidance also extends to acquisition and further investment.