Consult
Our consultancy services are broad spread and all the areas that are important to your business. We can work with you across all of these areas as part of a new 'Business Development Plan' to assess impacts of any change or to target our focus in a specific area. We don't just look to complete a project but to help you put in place the strategy, plans and ability to deliver and handle change.
PR & Marketing – PR has the goal of increasing brand awareness and building a sound reputation, including anyone who would be interested in the product or service the brand offers and what the company is doing. It is also where any brand responses are needed to manage any issues and leverage opportunities.
Marketing is defined by the American Marketing Association as "the activity, set of institutions, and processes for creating, communicating, delivering, and exchanging offerings that have value for customers, clients, partners, and society at large. We can guide you in effectively using the four P's of marketing
Product: The goods and/or services offered by a company to its customers.
Price: The amount of money paid by customers to purchase the product.
Place (or distribution): The activities that make the product available to consumers.
Promotion: The activities that communicate the product's features and benefits and persuade customers to purchase the product.
We help clients to develop a strategy that combines marketing and PR effectively and includes all the elements to deliver the business strategy and objectives including:
Analysing markets to determine the best approach
Developing a consolidated plan for digital marketing and PR that includes target outcomes, milestones, KPI's and tangible ROI
Designing content, writing copy for channels and optimizing using analytics.
Advertising, writing, managing and optimizing social media marketing campaigns
Running effective email campaigns
Sales – Your sales strategy identifies which customers your business is targeting, how you will reach them, and how you will convince them to buy from you. It sets out your sales forecasts, allowing you to measure performance and see opportunities to improve.
Ultimately, a successful sales strategy turns your business and marketing plans into profit and there are a number of key elements:
Understanding your target customers
Promoting your products and services effectively
Core Selling Skills, Solution Selling and Sales Leadership
Reaching customers – sales channels
Sales forecasting and budgeting
Sales tools and training
Measuring and developing performance
Finance – Whether you are a new business or have been trading for several years, it is important to have a clear financial strategy that establishes the guiding principles in all financial decisions covering:
Future liquidity requirements
Future cash flow
Balance between assets and liabilities
Your business's risk profile
Time line for the strategy
How your company will be financed
How to roll out the strategy
Legal – Businesses have been "swimming in a sea of law" as they navigate increased regulation, varying international legal regimes, assorted lawsuits and the impact of stiffer legal penalties for infractions. As a result, senior executives have increasingly recognized that legal capabilities are crucial for ongoing corporate success, and they understand the importance of working with legal counsel. Research has found that corporations generate tangible returns, such as higher stock market valuations, when they employ attorneys who serve as board members and when top corporate officers have legal knowledge.
Technology – Tomorrow's IT architectures need to focus on principles rather than be limited by existing technologies as when we look back in another 10 years its all likely to be very different again! As with the first point the key word is simplify.
We have extensive experience and expertise in working with companies to help them get the most from technology and we can assist you by providing the following:
Guidance on the key technologies and how they can help your business
Scoping, designing and delivering technology solutions
Reviewing an existing technology or providing a second opinion
People – Your business strategy is an essential tool to help fulfil your organisation's potential. Like most, it probably includes some HR targets, perhaps to do with employee engagement scores, turnover or diversity. If you are like the majority of businesses, though, it is unlikely to address the question of how to shape the workforce of the future. You achieve your growth targets through people, so your business is your ability to tap into people, and ensure they thrive.
Forward-thinking leadership teams are creating their people strategy as an integral part of their strategic business planning process, no longer left to HR to determine in isolation. These organisations shape their plans to meet their workforce needs, knowing that their most important competitive advantage is the ability to attract and retain the right people.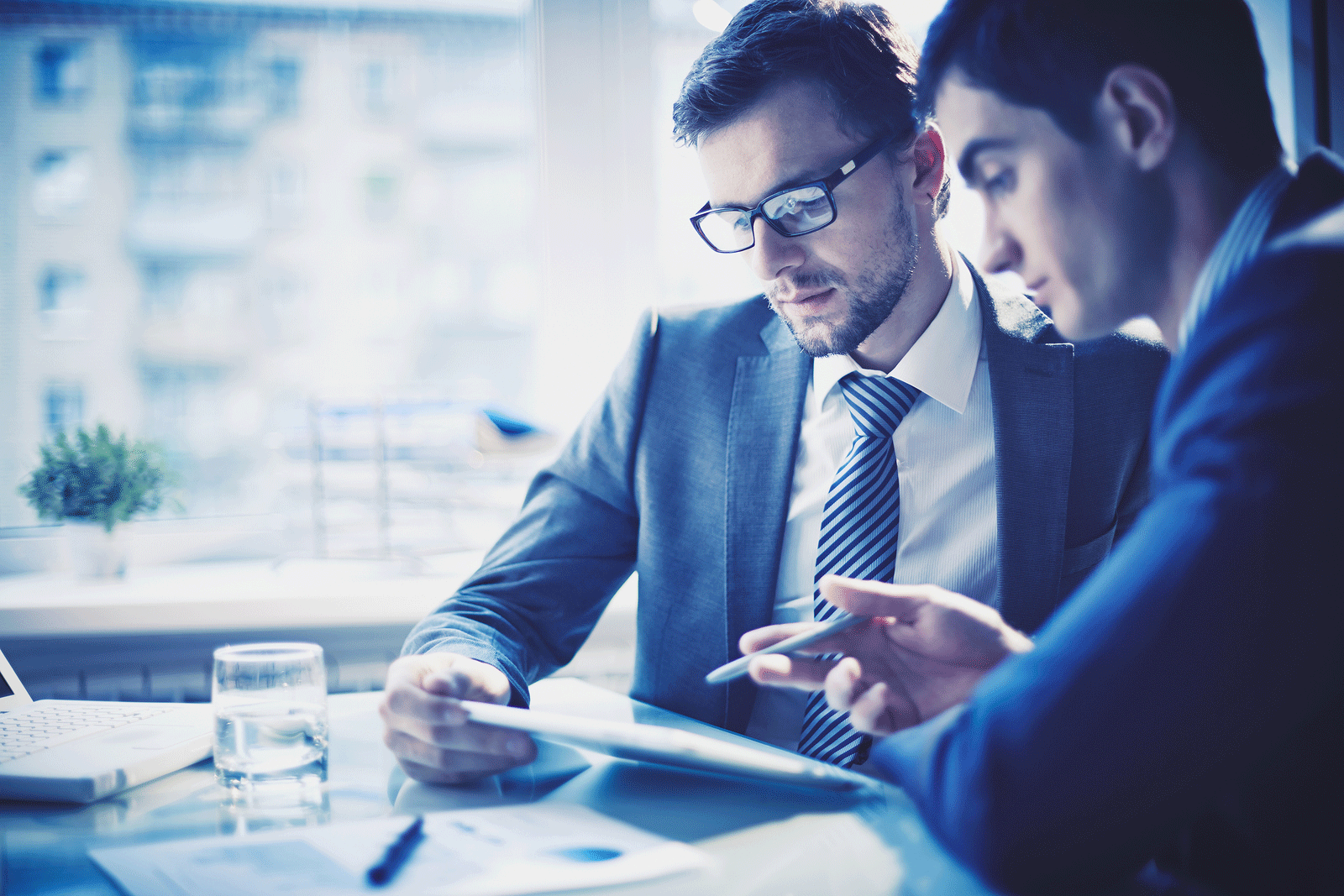 "Any sufficiently advanced technology is equivalent to magic." (Sir Arthur C. Clarke)