Consult
In the past few years we have seen a series of 'revolutions' including technology changes such as Cloud, Big Data, social media and the replacement of workstations and laptops with tablets and ever more powerful smartphones. Our five technology predictions for the next few years are:
Connectivity – it will be normal for every system or person to be permanently 'on-line'. This will drive a fundamental change to how businesses interact with their customers, partners, their own people and their systems.
Technology – We will see entirely new infrastructures of interconnected, managed and efficient systems. Intelligence derived from these systems will be exploited on a global scale to drive transformation and open up new ways of doing business.
Recognition – As devices and services proliferate threats will also rise and it will become progressively more challenging to prove who you are. Identify management will become increasingly vital to protecting and enabling business.
Information – Effectively turning data into information and then into action will be the key to business success. Turning those insights into precise actions will set the winners apart from the losers.
People – The next generation will grow up in a world where exploitation of technology is key. This use of technology will be one of the major sources of business disruption making computing networking, automation, identity and intelligence an integral part of our social and business worlds.
Example Deliverables
Process and technology reviews
Solution proposals and plans
Bid strategies and support
Business Continuity Planning (BCP)
Designing Service Level and Operating Level Agreements (SLAs and OLAs)
Tomorrow's IT architectures need to focus on principles rather than be limited by existing technologies as when we look back in another 10 years its all likely to be very different again! As with the first point the key word is simplify.
Korolit has considerable experience and expertise in working with companies to help them get the most from technology and we can assist you by providing the following:
Guidance on the key technologies and how they can help your business
Scoping, designing and delivering technology solutions
Reviewing an existing technology or providing a second opinion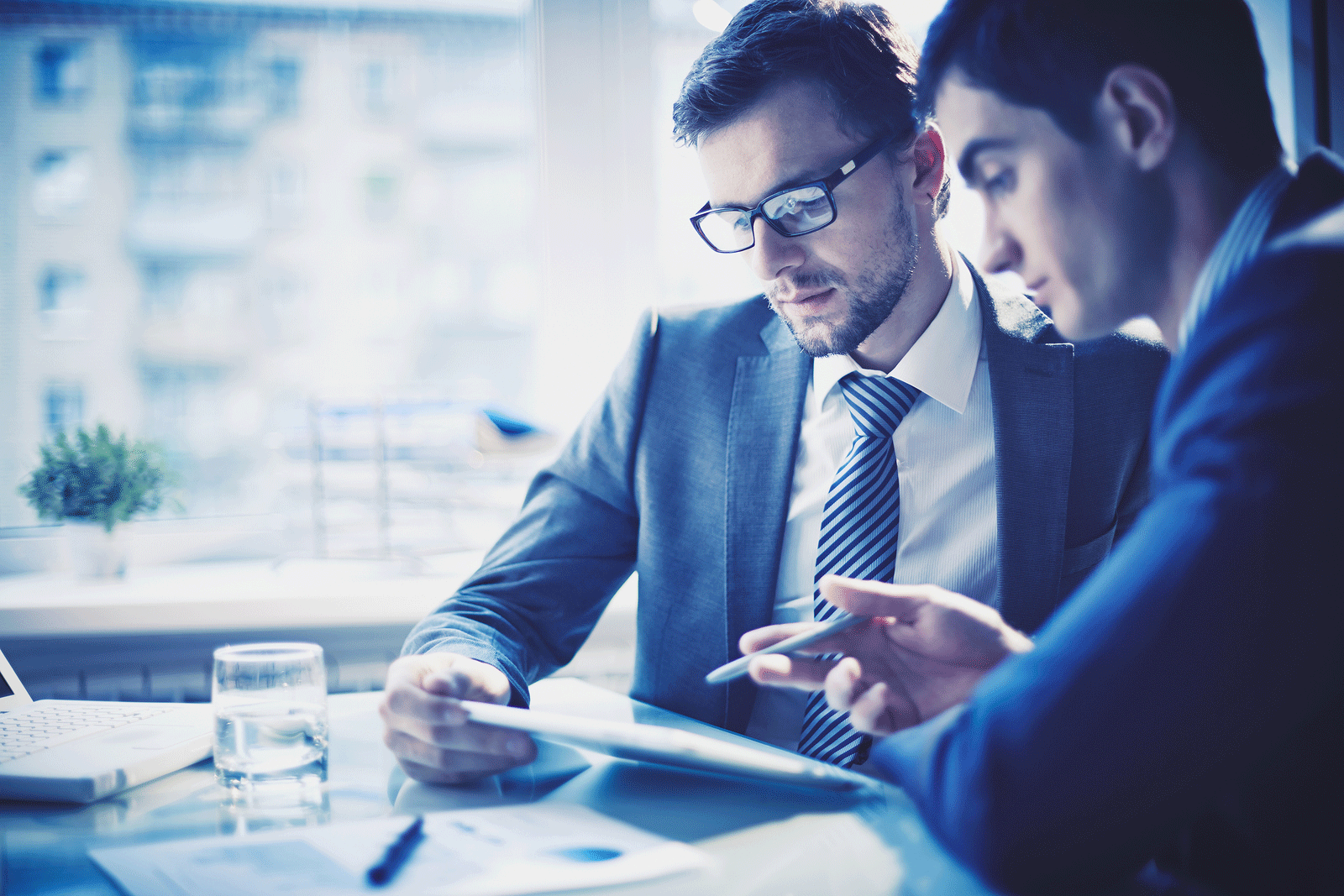 "Any sufficiently advanced technology is equivalent to magic." (Sir Arthur C. Clarke)