"Rule number one: Don't lose money. Rule number two: Don't forget rule number one."

– Warren Buffett
The world is being reshaped by COVID-19, and as soon as investors have completed existing work to stabilise existing portfolios, they will be able to focus more on understanding the new landscape and how each business fits into it. The cost of capital is going to be higher post-Covid and this will force start-ups to think differently about when to take on external investment, while for investors, it means getting back to fundamentals.
Start-Ups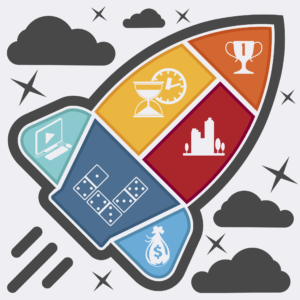 It's always tough starting a new business, in a boom economy its hard getting noticed and in a down-turn there may appear to be little money around to invest. The global 'New Normal' is likely to include much more emphasis on businesses that:
have a compelling project with a comprehensive market and competitor analysis and clear market demand
profitability and scaling, rather than just growth.
comprehensive business plan
experienced and previously successful team
Great presentation
Management teams will need to demonstrate a deeper understanding of P&L, unit economics, and customer churn with priority given to the leaders that have successfully navigated their way through previous crisis.
Entrepreneurs need guidance in adapting to new requirements, and to use our experience to identify the business models and product/service propositions most likely to succeed.
Existing Businesses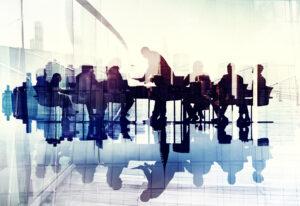 Existing businesses need to base their actions on a clear set of assumptions, including contingency planning with a view on the long-term vision for profitability and scale. They will also need to take appropriate stabilisation and defensive measures in the short term. There are opportunities to hire better people, do more training and make acquisitions, as well as other "lean forward" tactics and use financial resources strategically. While it's never easy to pivot quickly due to unforeseen circumstances, now is the time for small-business CEOs to prove themselves as visionary, prudent and trusted leaders to come out of this even stronger.
Over the long term, the changes in behaviours, lessons learned and new protocols implemented can enable a significant step-change improvement and lead to a better future for entrepreneurs, employees, investors and their customers.
How we help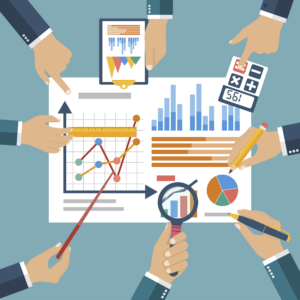 We work closely with a wide range of investors from Family offices, through Venture Capital and Private Equity. We have a close and trusted relationship with them and understand what they look for in a new project. We can provide readiness assessments and formal Due Diligence (DD) reviews that comply to banking requirements and our range of services includes Pre-Seed, Seed, Series A, Series B and Series C+ 
We can help you to understand the types of investment available, find an investor and prepare for a successful transaction. Our range of services includes the following:
Coaching entrepreneurs and teams in preparing for a formal investment assessment
readiness assessments and formal Due Diligence (DD) reviews that comply to banking requirements.
Prepare the foundations for an effective data exchange
Support staff during interviews and in follow-up activities.
Work with the management team and DD consultants to ensure the report achieves the right outcome.
Support the management team and investor representatives in any post DD actions to meet lending requirements.