"The things you regret most in life are the risks you didn't take"

– Lewis Carroll
.
Starting a new business
The coronavirus pandemic has overturned most aspects of daily life, not least the way we work. For many, that has brought with it a period of great uncertainty and possible job insecurity. But for aspiring entrepreneurs, it has also created a window of opportunity, economic downturns are, in fact, some of the best times to embark on a new business. General Motors, IBM, Disney, Toyota and HP are businesses born during or in the wake of economic downturns, such as The Great Depression and World War II. Airbnb's founder and CEO Brian Chesky said in a recent interview "we were literally born in a crisis," referring to the 2008 global financial crisis.
.
Funding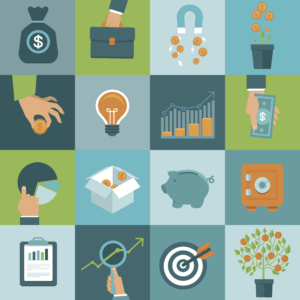 The Business Plan provides the foundation for developing pitch decks and Information Memorandum (IM). The point to bear in mind is that VC's only spend an average of 3 minutes, 44 seconds looking at them! (based on a study of 200 businesses) so it has to grab their attention and be credible when tested!
Scaling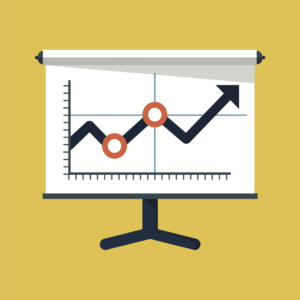 Why do only a fraction of companies actually scale up? G o back to when there was just the founder and perhaps one other. Add a third person and the degree of complexity triples from two to six. Add a fourth and it quadruples to 24. Expanding from three to four people has only grown the team 33% but the complexity has increased 400%!. To meet this challenge businesses need to grow leadership capabilities, scalable infrastructure and a strategic plan.
We have a long track record of helping new businesses launch and attract funding so contact us and find out how we can help you.