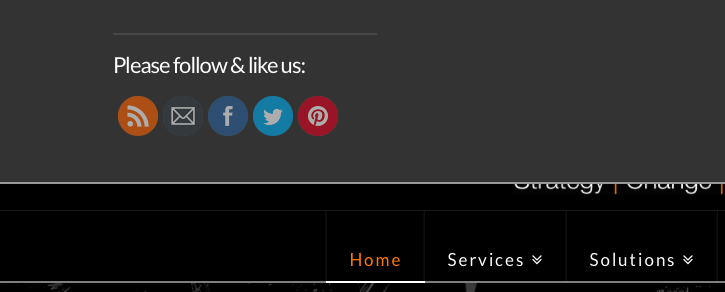 A few minor website changes
Social Media
We have re-worked the header social media links to make them a bit brighter and have also added in a Pinterest Link. Just click on the right hand side arrow to expose them.
Social Media Log-in/Register and Twitter Feed
The footer has also been updated with a Social Media log-in rather than form entry to speed the process and we have also added a Twitter stream.