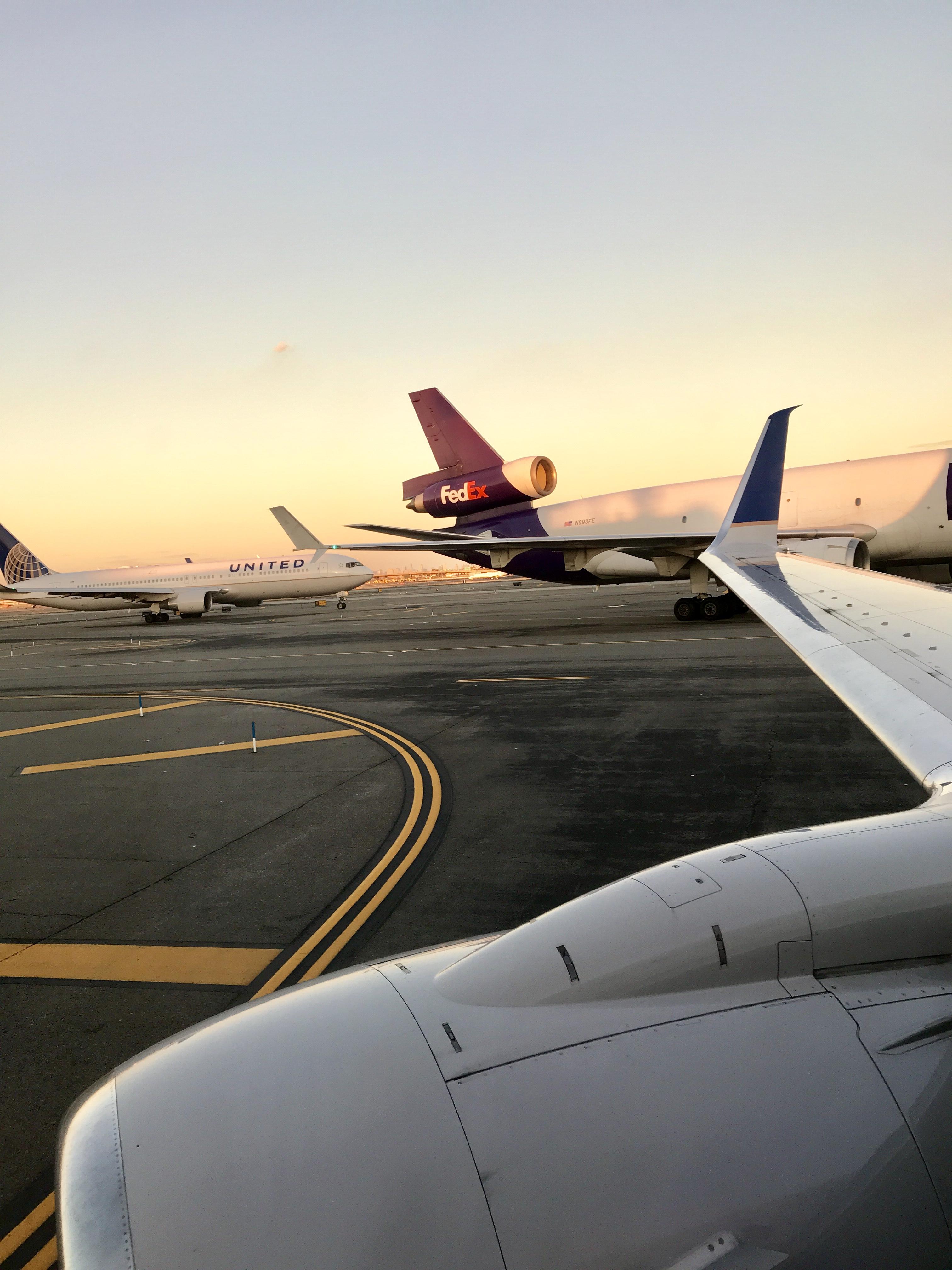 Florida and a lot of air miles!
If I have to pick any airline to take me out to the US it has to be Virgin Atlantic, the lounge is just outstanding with an incredible menu and just about every service you could imagine from a shoe shine up to a full spa treatment! It's also nice getting to go through a fast track security check. As soon as I hit New York I stick with United, the benefits are not as good as if I were a US citizen but it has great coverage and its really easy to arrange and change flights on-line.
My initial plans were to have a lay-over in New York ahead of a flight down to Palm beach to meet up with the Enterprise and Business Development Board but my colleague had other plans and I ended up with an hour to get off the Virgin flight, cross the airport and board a United flight to Florida! After a late arrival I actually managed the connection with just 10 mins to spare!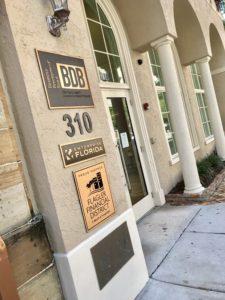 Our Enterprise and Business Development Board hosts at Palm Beach do an amazing  job for Florida and its Governor, Rick Scott. They very kindly arranged and chauffeured us around several meetings including Florida Atlantic University at Boca Raton and the Max Planck Institute for Neuroscience situated in the new biosciences cluster in the very scenic Palm Beach County.
For the rest of the week we spent a lot of time in the air starting with a flight from Palm Beach via Newark across to Salt Lake City followed by a drive up into the hills of Utah to meet-up with a manufacturing business that we're working closely with. We then made our way back to Salt Lake City to take a late flight via Los Angeles to San Diego and joined a number of people who had to revise flight plans at short notice due to the terrible California fires. It was good to get back to New York albeit to an intense day of back to back meetings and as heck of a lot of paperwork!
I now have one last night before I head back to the UK having covered around 14,000 tiring but really productive miles and we're already planning the return trip next month!