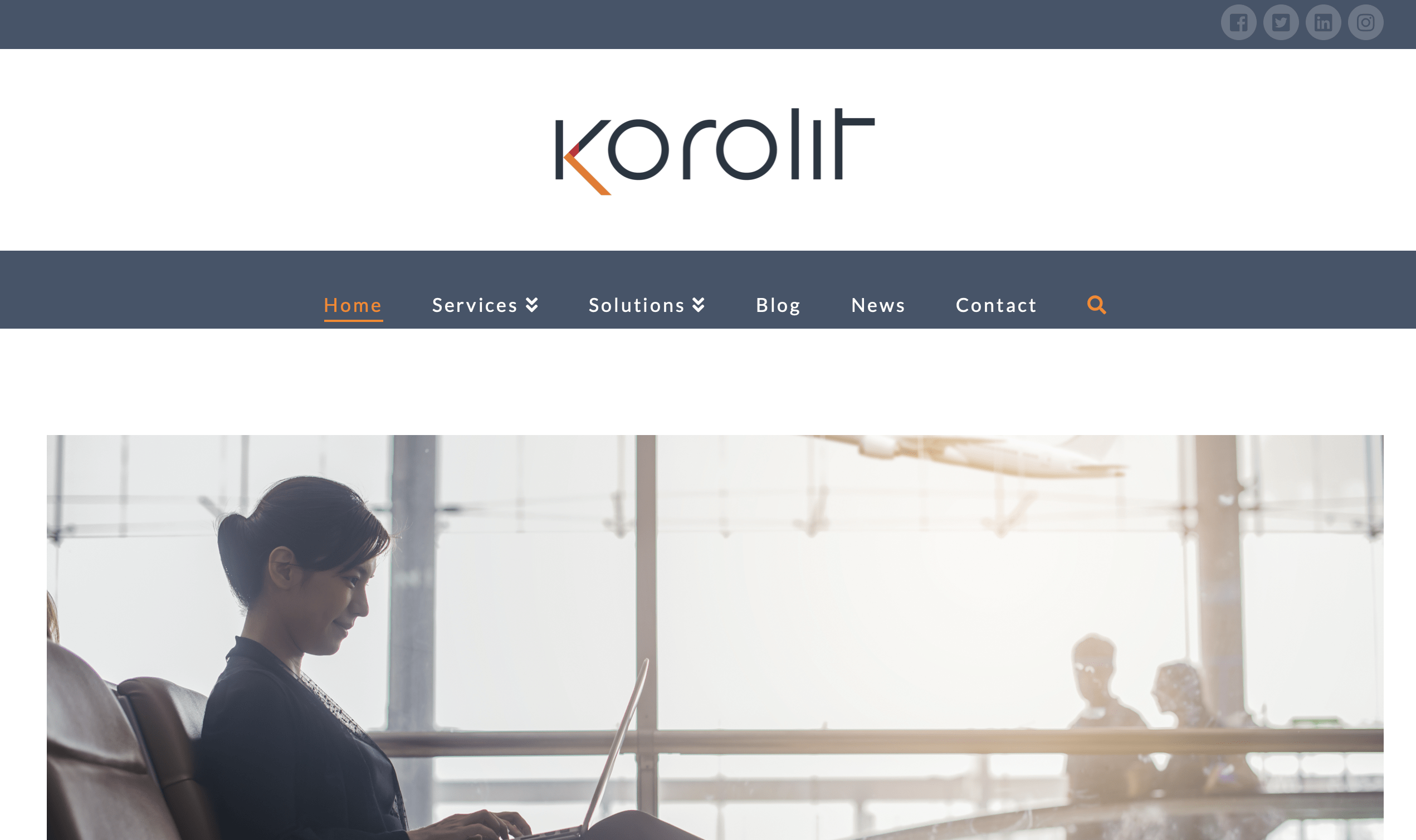 Over the past few months we have been busy updating the website and it is now finally ready to share. So, what's changed?
There is an entire new home page that now reflects much more closely where Korolit has been focused and hence there is now a lot of useful information on start-ups, SME's and investment. The range of blog subject areas had expanded beyond a secondary index so this has been dropped and you can search a topic if required.
Every other page has been updated substantially with all new images. The contact page now has a form alongside the e mail links to make it easier to reach us and we are building a user audience via an invite on the home page for targeted content. Take a look, sign-up and feel free to share any feedback.