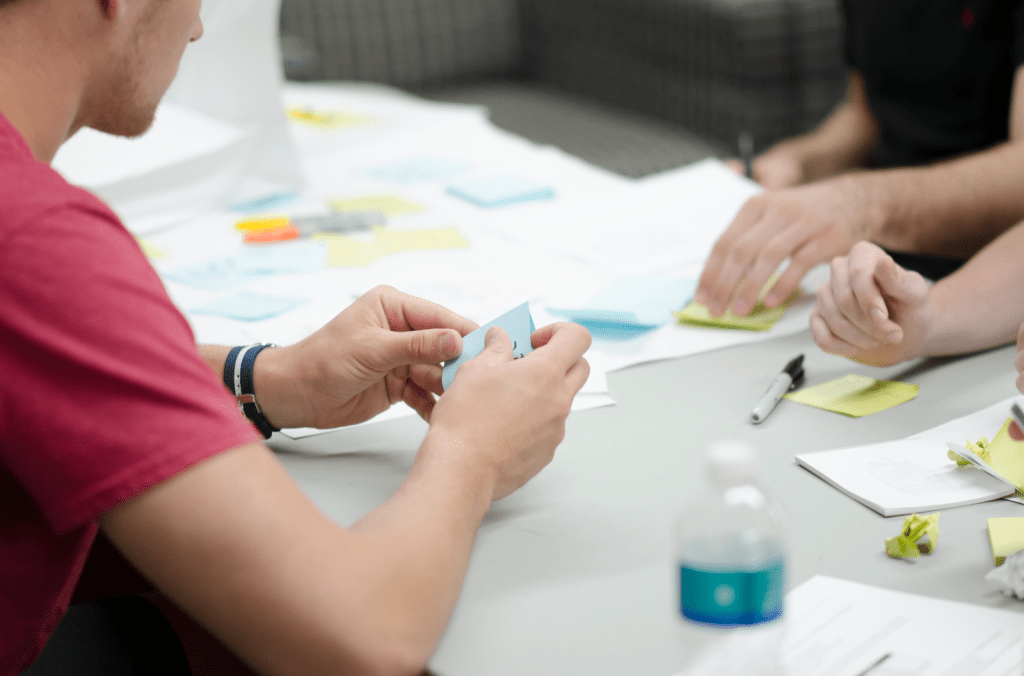 Introduction
For any team event in sports the selection of people to work together is absolutely critical and the same applies in business when you start a new venture. Get it right and you will have a much better chance of a success and funding, get it wrong and you will really struggle regardless of how great the business is.
This article is directed at start-ups but most of the the principles apply to any size of company. If you would like to discuss any aspect of this article, or would like some guidance on your own business please contact us for an informal conversation.
Composition
Firstly, don't give away too much of the company to your fellow directors as it's the most expensive dilution you'll ever face. It is also important to think carefully through your articles of association, share classes and allocations to avoid giving up control.
A good IT start-up has five core board strengths represented and balanced:
Visionary

– Innovator able to see into the future and sell it

Engineer

– Delivers the product/service

Project manager

– Plan and manage the work the team does to hit required deadlines

Salesman

– To drive awareness, market position and generate sales

Finance

– Manage the forecasts and budgets
It's absolutely essential that as a team you sit down together and, having left the egos outside, have a frank discussion to confirm that all these capabilities are present. They don't need to be represented as separate team members and founders may have more than one of these skills present.
If any strengths are missing don't press on until you have worked out how to address it as without a visionary the company will lack a strategy and the team will find it hard to bind together and convince investors to part with their money. Without a good engineering capability the product will not be built, or perform badly. Without a project manager you burn more money, take longer and probably build products that nobody needs or that real people can't use. Without a salesman no one will be aware of your product and buy it. Without a finance lead you will struggle to get any funding and probably run out of money before you start!
Don't bring together a team of similar people, as you will need a diverse set of skills and experiences to push the team to achieve better results. Also don't listen to VC's who try to introduce very experienced directors too early as this can skew the dynamics and negate the benefits of having a diverse board. Save the heavyweights for when you are scaling into a much bigger business.
Build your board team early to encourage the team to build into roles that an investor can relate to and bear in mind that they will expect to see a functioning board with all the associated organization. Build your board with great care as you cannot fire your board, but it can fire you!
Team due diligence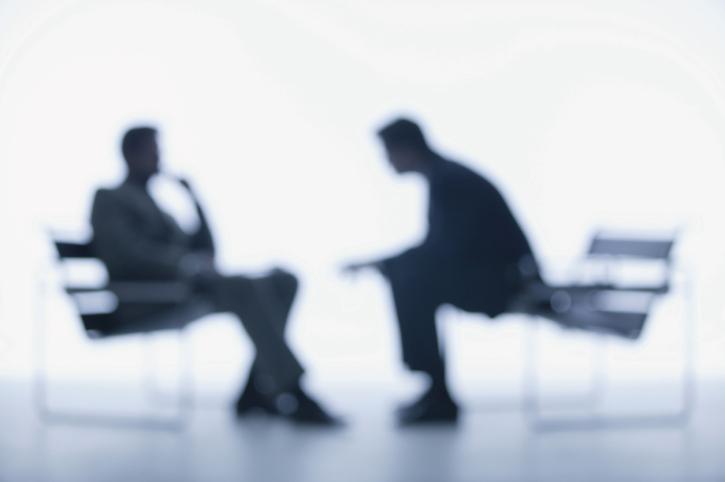 It is important to bear in mind that taking a director on is a big commitment, especially if this involves an allocation of shares. Non-board employees can be released, having followed HR guidelines, but directors require paperwork to be supplied to Companies House and may not be willing to release any allocated shares if they are terminated!
It is important to interview, and conduct a due diligence on any new board members just as you would any key hire. If you are not quite sure then have potential board members interview initially as an advisory board member and formalize after having assessed them in role. Look for skills that complement the existing team and try to avoid overlaps in role that may disrupt the smooth running of the board team.
Board focus
Your board team has three areas of focus:
Business:

Direct long-term strategy, approve plans and measure success against plans.

People:

Feedback to the CEO on how he or she is doing and help with team building.

Governance:

Exercise legal duties in the best interests of all of shareholders.

'Tacking':

Support the CEO in any changes in direction or 'pivots'.
You can start with just three directors. Avoid an even number, as it's essential to be able to reach a majority decision when debating critical issues. When you start to raise capital, the board will expand, as the lead investor in each financing round will expect a board seat.
Independence: Recruit independent director, who are not part of your management or investor teams to help the board operate effectively, provide market or product expertise, and perhaps provide access to investment. Don't reward Independent Directors with cash, aside from reimbursing expenses. But link their rewards with the company's success, by awarding them share options.
Team time
Your start-up team need to meet regularly, and via a well structured agenda of topics to make best use of their available time. For a start-up we would suggest a brief weekly review of progress and plans. This does not necessarily need to be face to face as there are some excellent video conference facilities available such as Skype. We would also recommend a monthly face to face meeting of a much longer duration to work through a more detailed agenda of topics, and overall strategies.
In both cases it is important to get into good practices as early as possible so use a structured template for agendas and minutes as this will help to re-assure investors that you have a good level of governance in place and it will provide a solid reference point for recording actions and decisions. The agenda should be circulated and agreed at least a day ahead of the weekly meeting and a week for the monthly meeting and it may be useful to discuss and agree the agenda as part of the weekly meeting preceding it. All key actions should be summarised at the end of the meeting and issued for confirmation within 24 hours of the meeting taking place where possible.
It's also important to have a decent filing system for all of this and don't just trust your laptop hard drive. A sensible approach is to set-up a Cloud based filing system for the business using technologies such as Dropbox or Box as this will also help your potential investors find key information without having to wait for an e mail!
Pitch the company

One of the most important activities for any board is to understand and rehearse their pitch. Without exception all board team members must be able to:
Present the standard company pitch pack and white board the pitch with no aids
Articulate the company in a few sentences (elevator pitch)
Explain the company strategy
Explain the board composition
Explain at a high level the company marketing, sales, operational and financial model
This might sound like a bit of overkill but it has a lot of benefits including:
Helps to catalyze a richer level of board discussion
Ensures that all board members can pitch the company and answer any key questions
Mitigate the inherent risks associated with a relatively small key team size.
Investor assessments
As part of they're due diligence process all investors ask for a copy of the organization chart, role specs and will interview the board team both as a group and individually. Aside from the basic organizational checks as above there are a few other assessments that may take place including:
The ability of the team to work together to resolve any issues quickly and constructively.
The team understands the assumptions and metrics about the market they are operating in
The team or founder can clearly articulate the company vision, strategy, and plans and take on board the team's feedback.
Although defined as 'working together to achieve a common the board teams ability to collaborate internally and externally with partners, investors, and the media.
Geographical spread is a consideration, as new teams need to spend physical time together, albeit with communications technologies this is less of a concern these days.
Equity spread between founders and allocations for new recruits and investors
Conclusion
Don't underestimate the importance of getting the board composition right. It will dramatically increase your chances of building a successful business, and in convincing an investor to put money into your company. Adopt good practices for meetings and filing early to avoid having to introduce and retro-fit this at a later point.