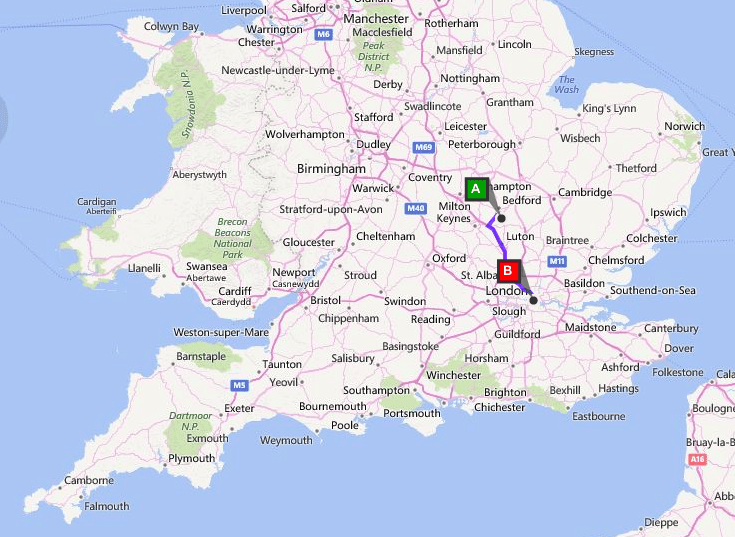 Korolit New Office & Phone System
Offices
In July 2015 we established a separate Registered and Head Office for Korolit. The new Registered Office in Bedford reflects our company's recent move to Thompson & Co Chartered Accountants (www.thompson-accountancy.co.uk). The change makes it easier for us to manage our internal back-office systems and deal with both HMRC and Companies House communications.
The existing Head Office will remain in London, and as we continue to grow we will continually review alternatives as our needs change. The contact details and the two addresses are on this website on the contact page and below:
LONDON
Head Office
​145-157 St John Street, London, EC1V 4PW
BEDFORD
Registered Office
Sterling offices, 30 A Mill Street, Bedford, Bedfordshire, MK45 3HD
Phone System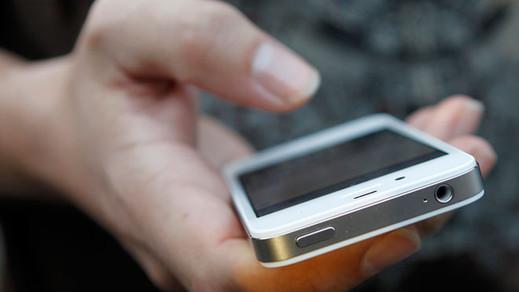 To date we have been using a fairly traditional office number connected to a bank of receptionists to take client calls. It has served us for the past 2 years but, as most of our clients are 'C' Level executive or equivalent we are keen to provide a much more personalised and appropriate service.
We have moved to a new phone system which will now provide our clients with a much more 'intimate' and appropriate experience when they call us.
Phone: +44 (0) 333 444 8944
e mail: enquiries@korolit.com