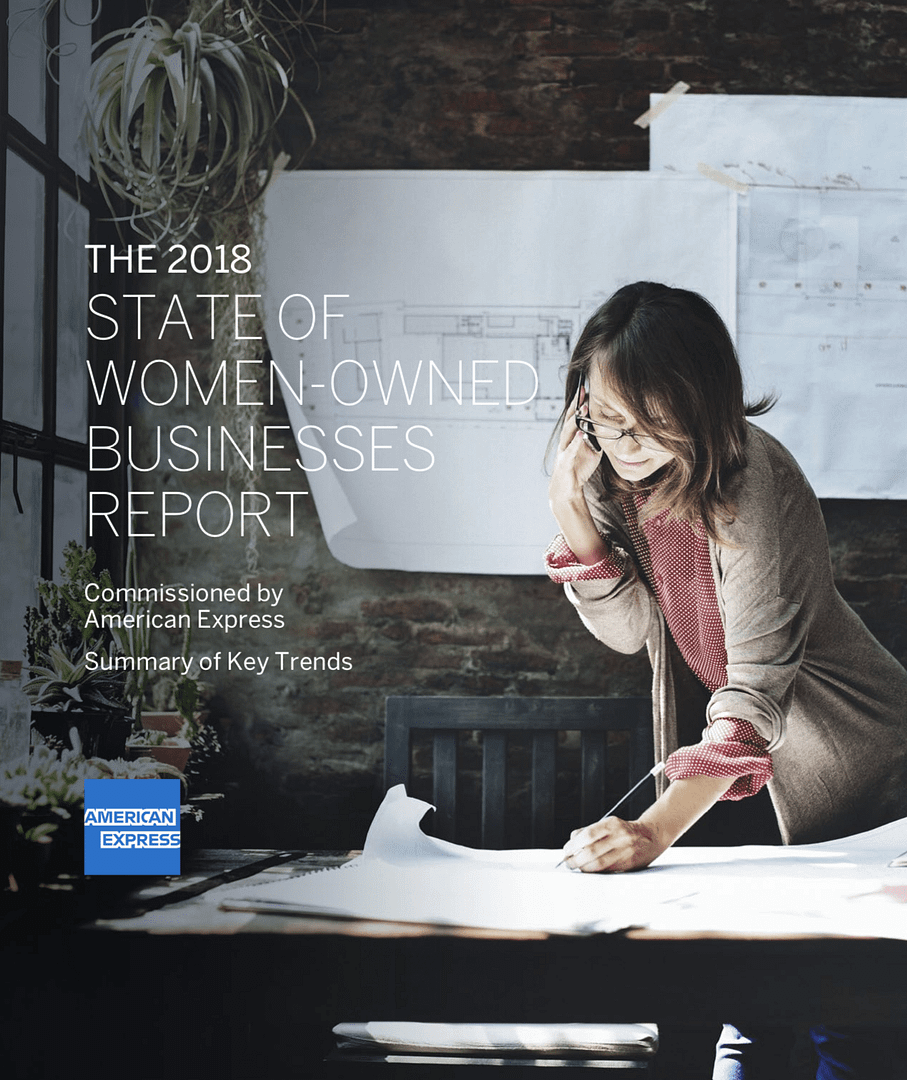 State of Women Owned Business Report – Commissioned by American Express
All we need share is:
The number of women-owned businessessurged 58%, while all businesses increased only 12%.
Total employment by women-owned businesses rose 21%, while for all businesses it declined 0.8%.
Total revenue of women-owned businessesjumped 46%, while revenue for all businesses increased 36%.
It's pretty compelling?