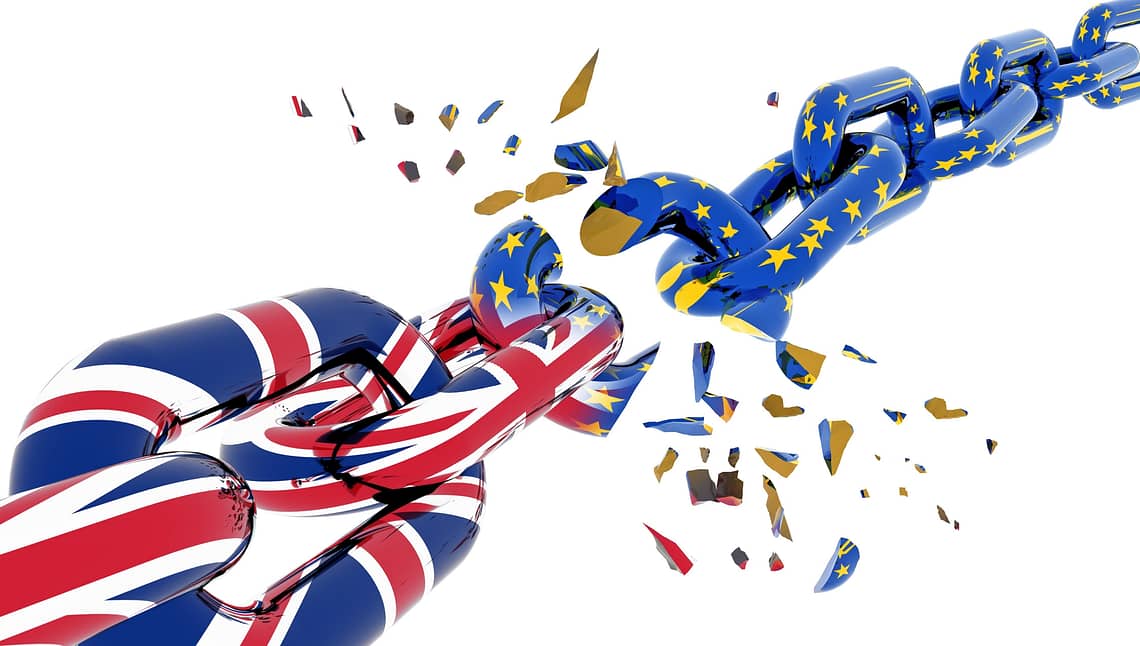 British Chamber of Commerce (BCC) Forecast
The latest British Chambers of Commerce (BCC) forecast makes interesting reading as Brexit uncertainty continues to impact confidence levels and has resulted in a downgraded growth forecast of just 1.2% in 2019 (down from 1.3%), which if realised would be the weakest growth in a decade. The BCC has also downgraded its growth forecast for 2020 to 1.3% (down from 1.5%) and published its first forecast for 2021 of 1.4% growth.
Business investment is also forecast to decline by 1.0% in 2019, which would be the weakest outturn since the financial crisis in 2009. Ongoing uncertainty over the UK's future relationship with the EU continues to impact investment intentions.
Average earnings are still growing in real terms which improves over the forecast period, unemployment will remain low and household spending is expected to be limited by weak consumer confidence and high household debt levels.
Growth in the services sector is expected to soften to 1.1% in 2019, which would be the slowest growth since 2009. The manufacturing and construction sectors are also expected to grow by less than expected.
The BCC forecast assumes that the UK avoids a messy and disorderly exit from the EU. Another scenario would lead to revisions in the next forecast.
If we avoid a messy exit from the EU the UK economy may still be stuck on a low-growth trajectory. The degree of Brexit uncertainty at this late stage in the process has already damaged investment and confidence across UK business communities. To boost growth prospects, the government needs to provide firms with clarity on future conditions and bolster business investment incentives.
Key points in the forecast:
UK GDP growth forecast for 2019 is downgraded from 1.3% to 1.2%, and from 1.5% to 1.3% for 2019, our first forecast for 2021 is growth of 1.4%
Business investment is expected to contract by -1.0% in 2019, before returning to growth of 0.6% in 2020 and 1.1% in 2021
Growth in household consumption for 2019 is expected to slow to 1.3%, before rising slightly to 1.4% in 2020 and 1.5% in 2021
Average earnings growth is forecast to outstrip inflation over the period, with growth of 2.9%, 3.0%, and 3.1%, compared with inflation of 2.1%, 2.0%, and 1.9%
UK official interest rates are expected to remain on hold throughout 2019, before increasing to 1.0% in Q2 2020. This is three quarters later than predicted in our Q4 forecast
BCC forecasts a negative contribution from trade over the forecast period. We forecast export growth of 1.8%, 1.7% and 1.7%, compared to import growth of 2.0%, 2.2% and 2.3%
In terms of sectors, growth in services has been downgraded to 1.1% (from 1.2%), 1.3% (from 1.4%) and 1.7%. Growth in manufacturing has also been downgraded to 0.5% (from 1.1%) in 2019, 0.7% (from 1.3%) in 2020, and 0.8% in 2021. Construction sector growth has also been downgraded to 0.7% (from 1.2%), 1.0% (from 1.2%) and 1.0%
Public sector net borrowing is expected to total £32.0 billion in 2019/20 and £28.5 billion in 2020/21, £10 billion higher than forecast by the Office for Budget Responsibility at last week's Spring Statement.