Investors
Acquire
Prior to committing any funding an investor will conduct a Due Diligence (DD) exercise to build a better understanding of the underlying health of the business. This assessment will include an evaluation of the management team and will define any key actions needed to minimise financial risk.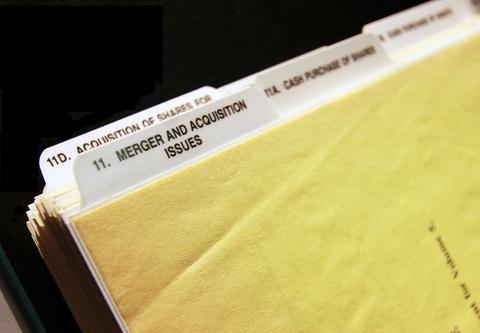 The Due Diligence exercises cover all aspects of the business and can involve a number of specialized consultancies working together to deliver a consolidated report and action plan. We provide a comprehensive assessment of the target business Strengths, Weaknesses, Opportunities and Threats (SWOT), coupled with recommendations and a tactical action plan for the year ahead. Different investors and banks have different requirements hence we are happy to customise our report or adopt a standard where required.
Merge
Broadly similar to the above but we take into consideration the complexities of integrating two businesses and aligning their business plans.
Divest
It can be challenging to de-couple a scoped area of a business to either create a new self-standing organisation or to sell to another business. We can help you to understand how best to scope and separate the related elements of a business, including developing an updated business plan.
Grow
When a business looks for investment to help it grow it will be subjected to an independent review to assess its ability to generate Return On Investment (ROI) along with a comprehensive evaluation of Business strategy and supporting plans.
We provides companies looking for investment with an independent assessment that complies to bank requirements for a Due Diligence (DD) reviews. It provides a comprehensive report that can be used to prioritise and manage any actions required.
We can assist a business undergoing a DD exercise in one of a combination of the following ways:
Prepare the foundations for an effective data room.
Coach staff in how best to support the DD work.
Support staff during interviews and in follow-up activities.
Work with both the management team and DD consultants to ensure the report achieves the right outcome.
Support the management team and investor representatives in any post DD actions to meet lending requirements.
Assist in any periodic reviews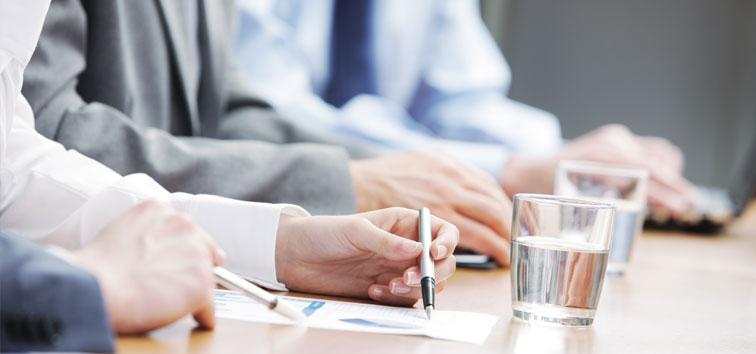 "Define your business goals clearly so that others can see them as you do."(George F. Burns)